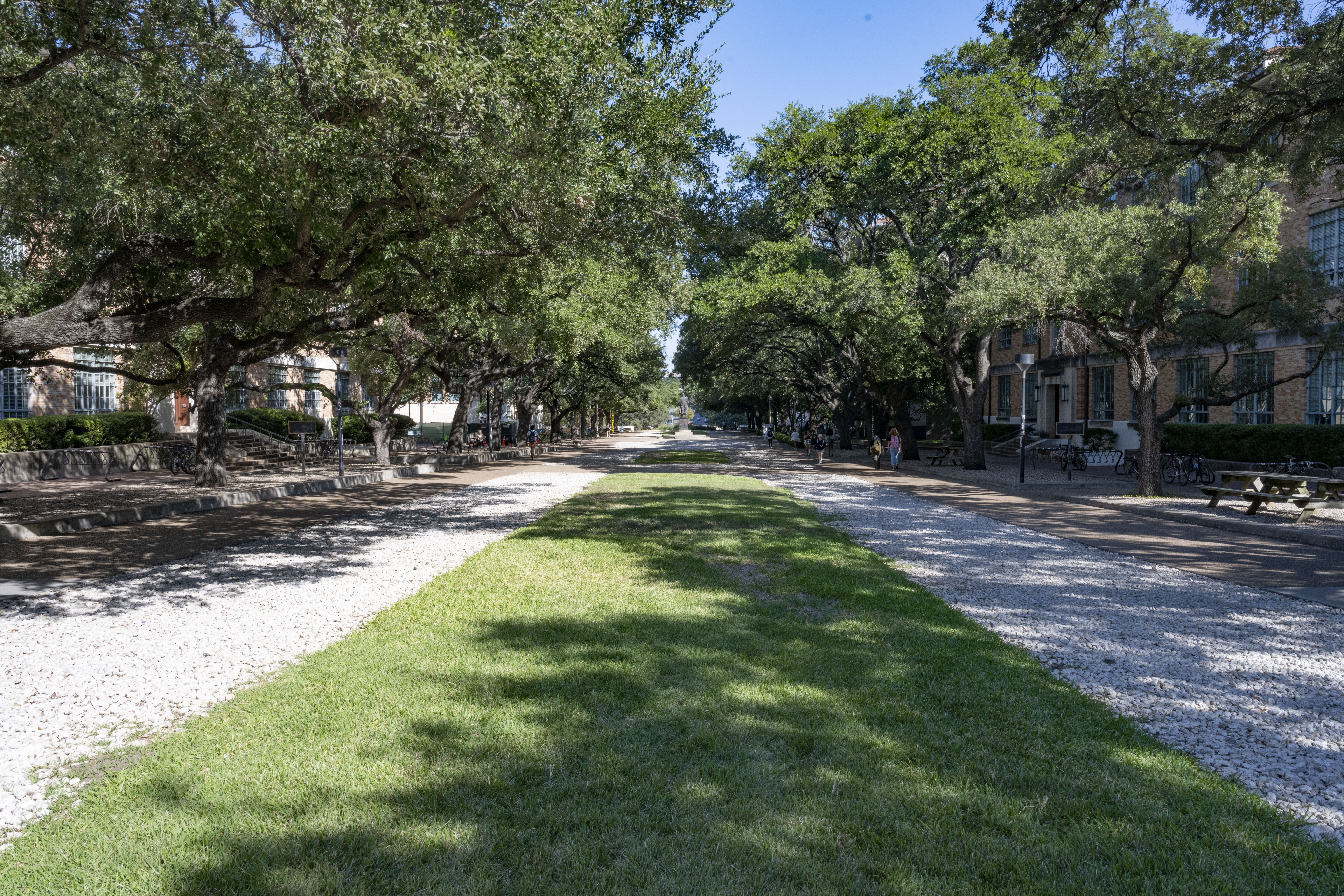 We Are Texas East Mall Project
The first cohort of Black undergraduates, who refer to themselves as the Precursors,
started classes in 1956.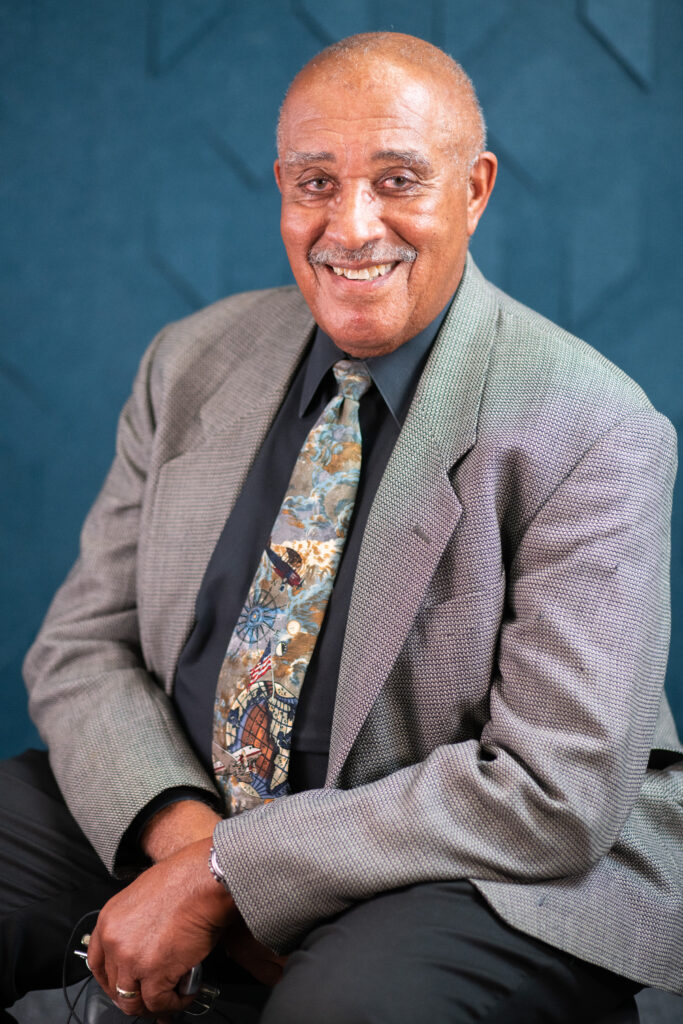 Riley W. Carruthers
Riley W. Carruthers entered UT in 1960.
"[My advice for current UT students would be] the struggle continues. It is not over. It is different in nature. It's altogether things that are attacking you now, whereas we more or less had a frontal attack of somebody getting in your face and using the n-word or those other things that you had to contend with and whatnot. It's a more subtle approach now. You have people coming at you from all directions, smiling as they come, and you don't initially perceive them as a danger, but you have to know what's happening and you have to go do what's necessary to deal with the current threats that are tremendous."
Interview
Photographed and interviewed on May 15, 2022 at the Moody School of Communications, UT Austin, Austin, Texas.