Contextualization and Commemoration Initiative (CCI) guides the design and construction of new commemorative initiatives on UT's campus. The CCI supports these initiatives through research. We share this knowledge through an ongoing speakers' series, the elaboration of curricular materials, and this website.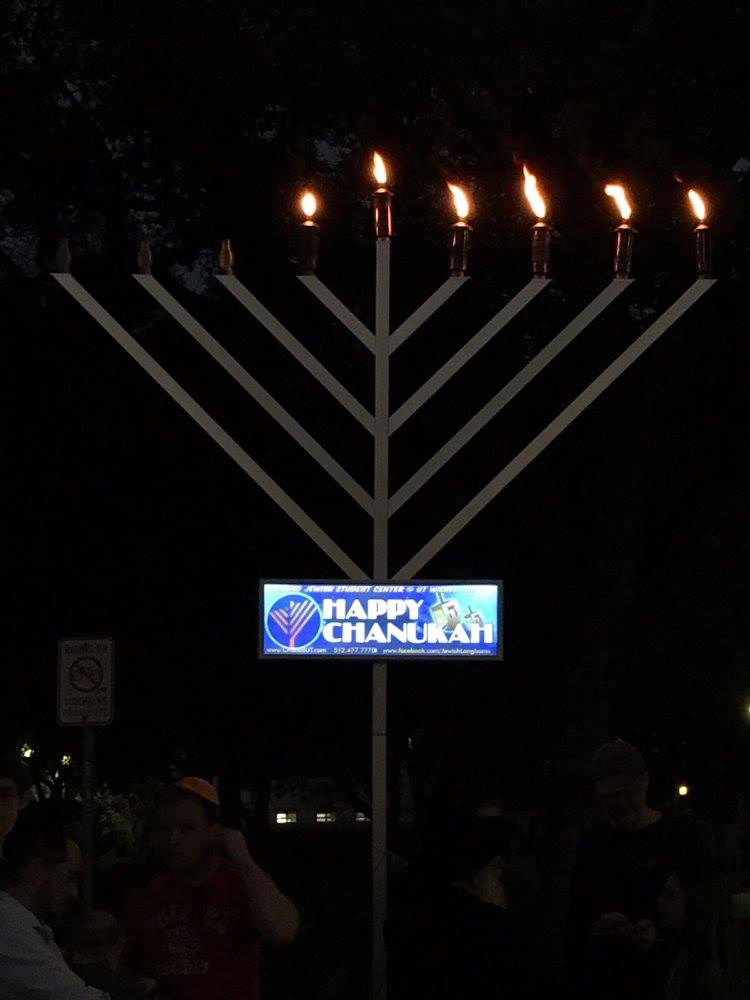 This month in UT History
This month in UT History considers the Hanukkah tradition

Read more
Stay in Touch
Subscribe to our mailing list for the latest CCI news, projects, and information.