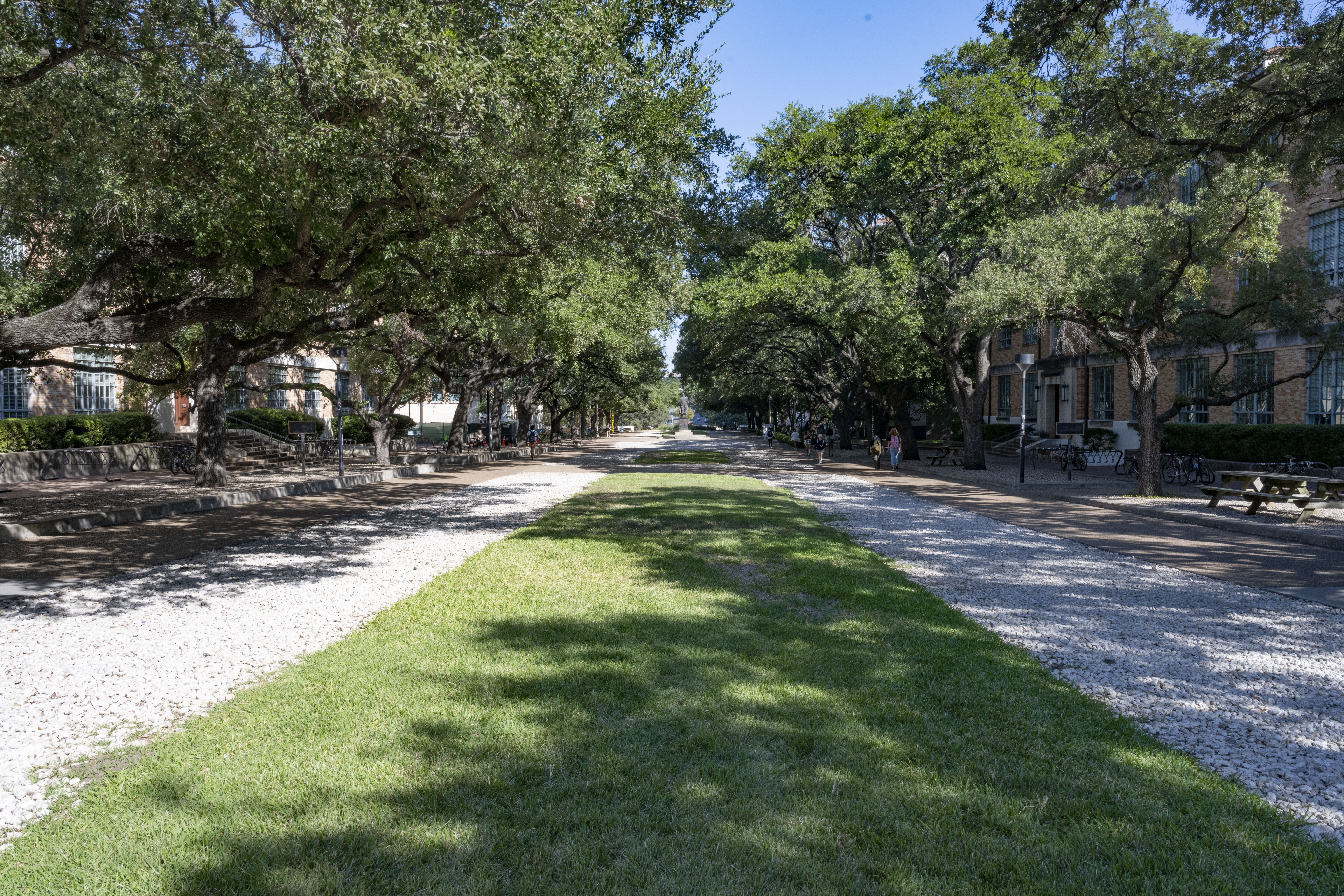 We Are Texas East Mall Project
The first cohort of Black undergraduates, who refer to themselves as the Precursors,
started classes in 1956.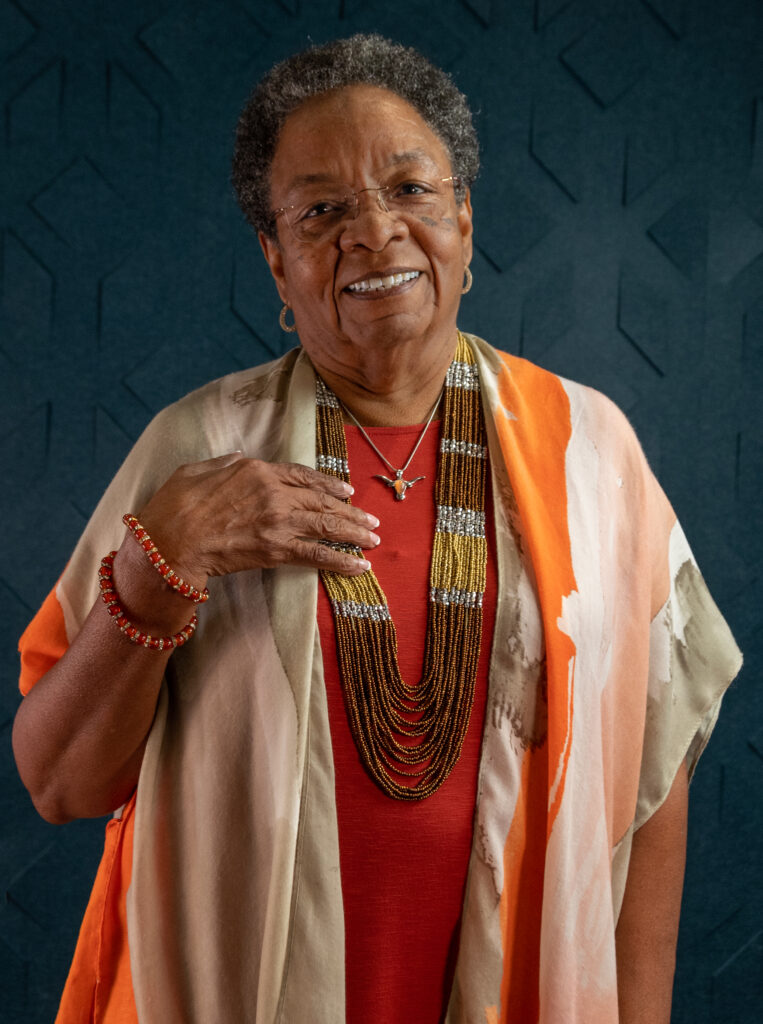 Judith Jenkins
Judith Jenkins entered UT in 1960.
"The first day that I was going to UT – and I looked like I was 12, you know – I was sitting on the bus stop waiting for the bus to take me. And this Black lady was standing on the bus stop, too, and she said, 'Honey, aren't you standing on the wrong side of the street?' And I said, 'No, ma'am.' And she said, 'You going to Anderson [Highschool], aren't you?' I said, 'No, ma'am, I go to UT.' And she just looked at me and said, 'Well, they don't want you over there.' That was it. And I said, 'I know. I'm catching this bus, though. I'm going anyway.' Don't wait to be invited. Can't afford to."
Interview
Photographed and interviewed on May 15, 2022 at the Moody School of Communications, UT Austin, Austin, Texas.