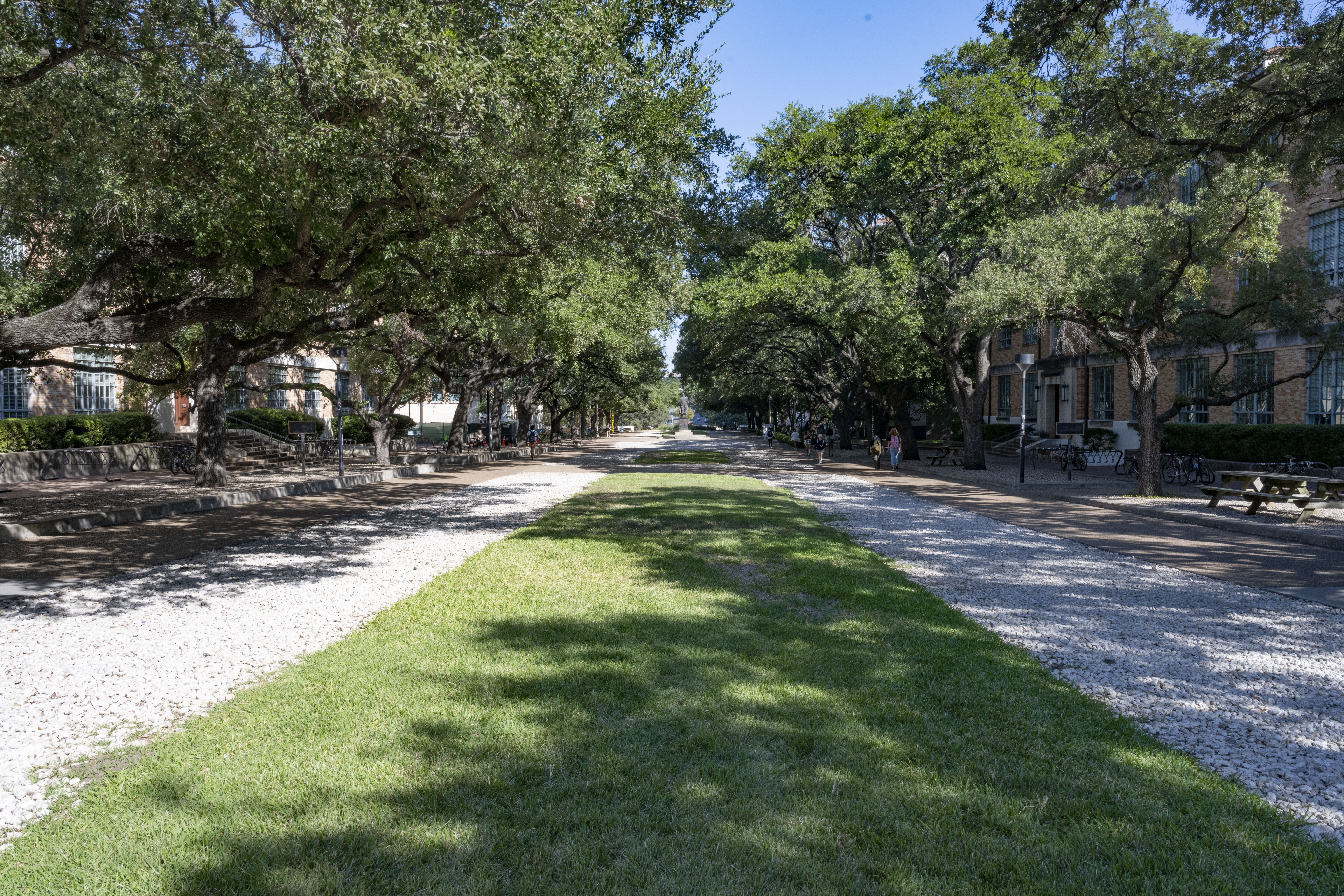 We Are Texas East Mall Project
The first cohort of Black undergraduates, who refer to themselves as the Precursors,
started classes in 1956.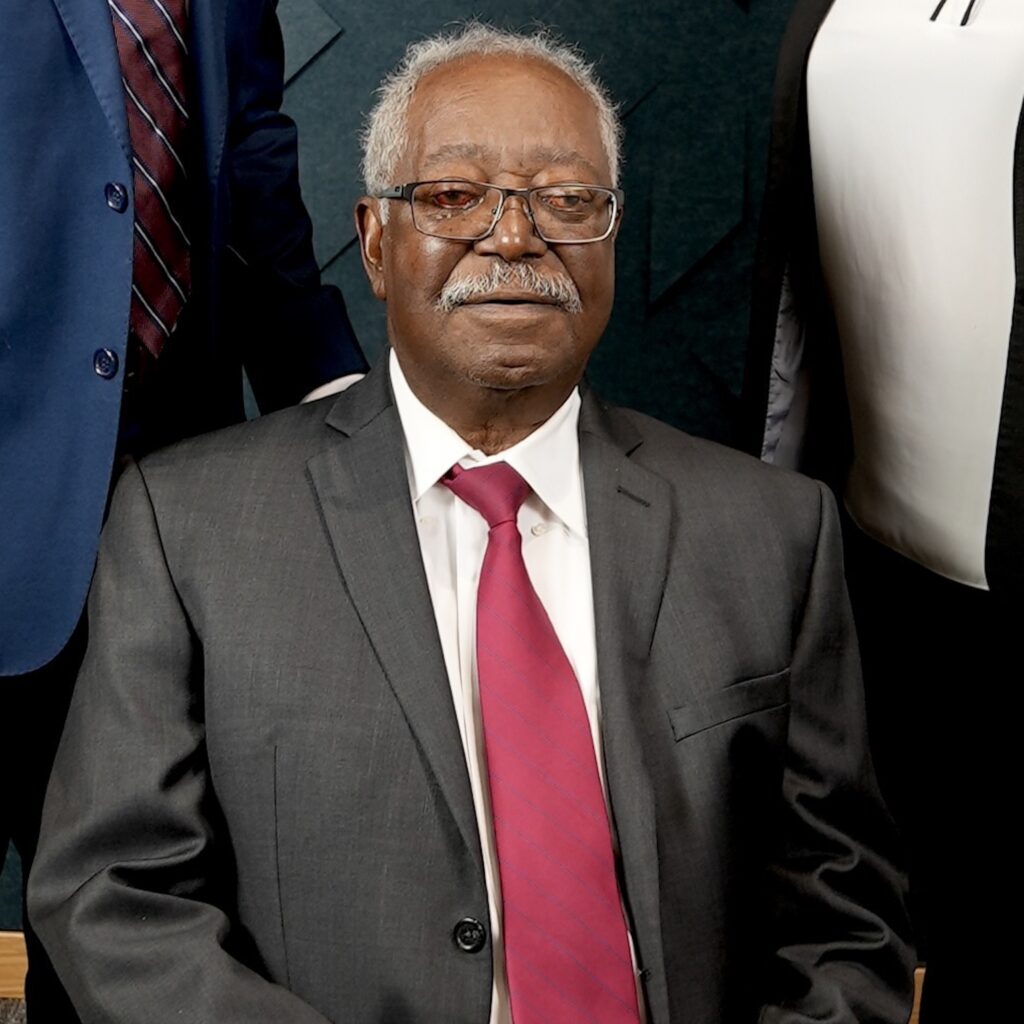 Charles Hill
Charles Hill entered UT in 1959.
"In some cases, some of the professors expected me to fail. Initially. And when that didn't happen, I felt that, well, maybe we're making progress. [They communicated this expectation] with what they said – in private, of course.

I challenged a grade that I received in a course on a test. And I went to the professor and I showed him my test and asked why is it graded as it was. He said, 'Because that's what I felt that you deserve.' And I said, would you know, this is not right. When I look at the correct answers on the key, this is not right. And I said, 'Would you consider changing it?' And he said, 'No, I'm not going to change it.' And I asked him, 'Well, why did you do this?' He said – and I won't name the school of the university – but he said, 'To me, the worst thing is a Black professional from this school, or a female professional from this school.' I said, 'I'll talk to the dean.' And I talked to the dean. And the dean told me, 'Whatever that professor gives you, that's what it's going to be.' That was the environment."
Interview
Photographed and interviewed on May 15, 2022 at the Moody School of Communications, UT Austin, Austin, Texas.