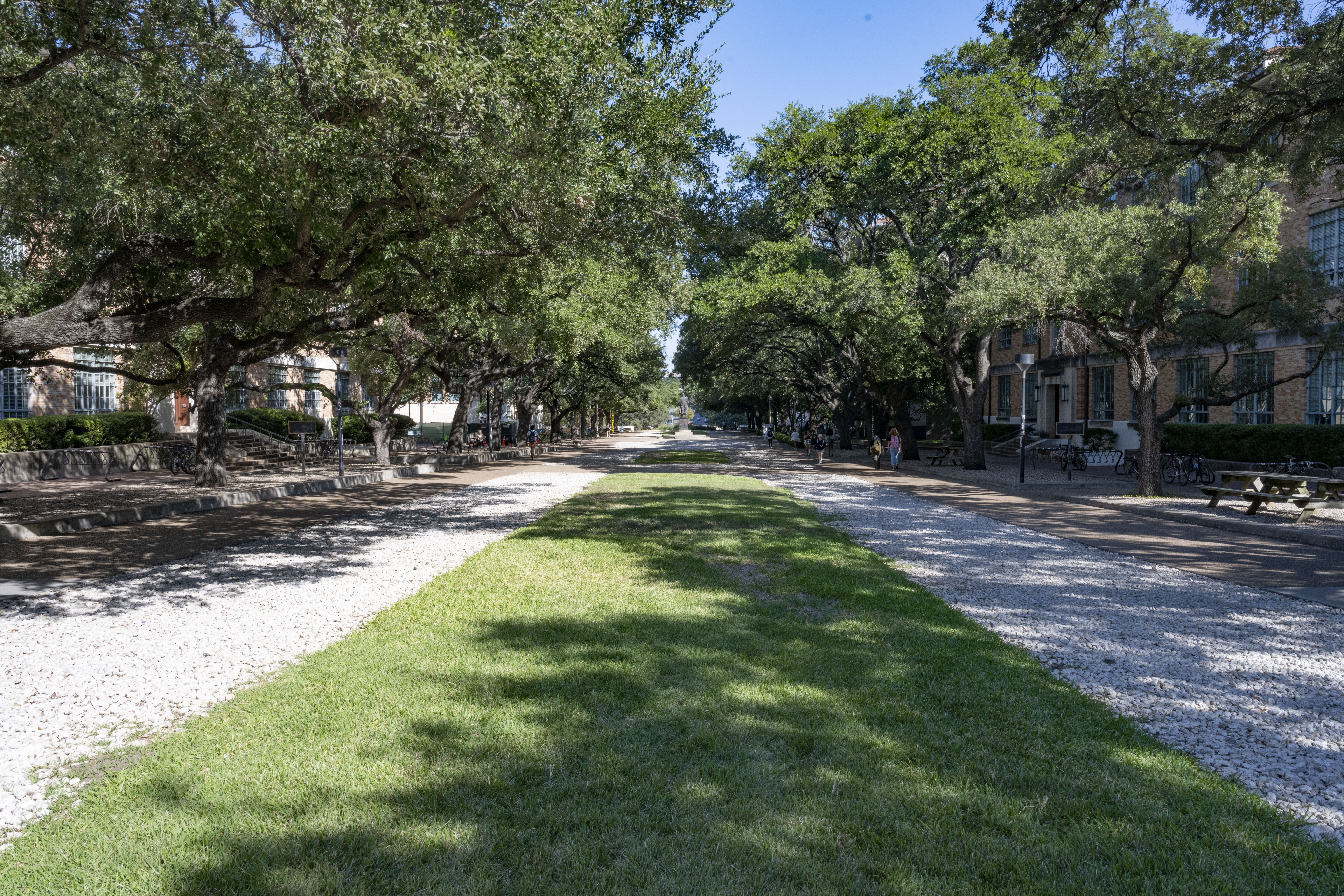 We Are Texas East Mall Project
The first cohort of Black undergraduates, who refer to themselves as the Precursors,
started classes in 1956.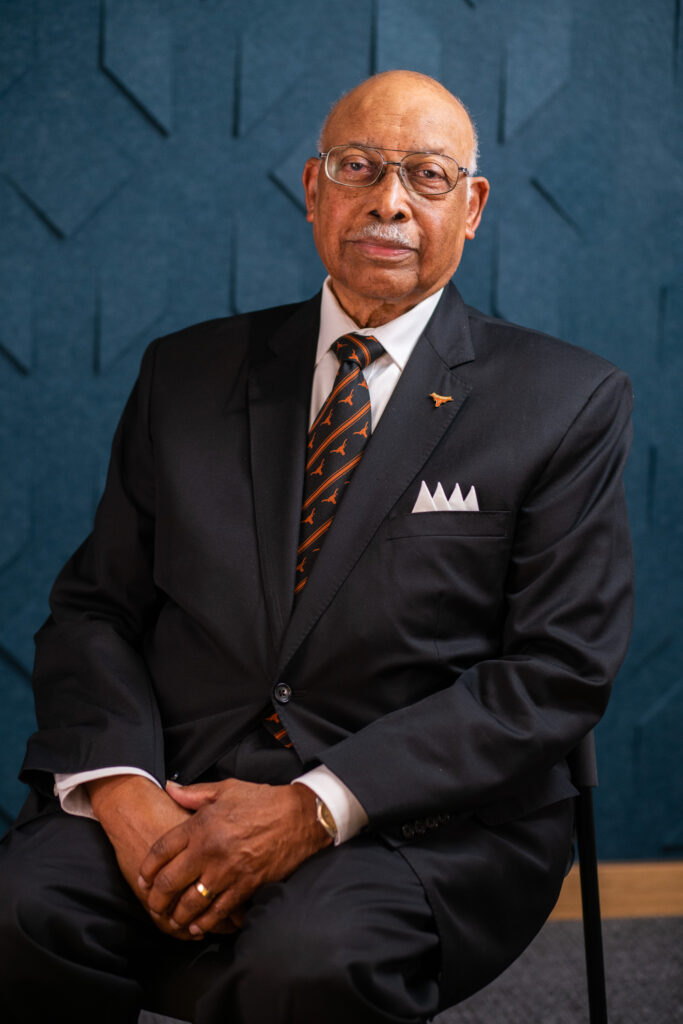 Leon Holland
Leon Holland entered UT in 1956.
"The biggest [Civil Rights] event that affected us all happened in 1955 with the murder of Emmett Till. And that was one of the most horrific things that we had heard about or seen. And we knew it was obviously race-related. However, again, when I came to Austin, I was naive to those type of issues. So that's why coming to The University of Texas was shocking from that standpoint. One of the reasons why is the first week I was here, The University of Texas played the University of Southern California. And the University of Southern California had an outstanding running back by the name of C. R. Roberts, who was Black… During the game, when he was playing, he managed to outscore The University of Texas and he was just an outstanding running back. And every time that he would get the ball, the n-word was shouted by the fans. So, we were sitting in the student section, you know, hearing the n-word bandied about like that, 'Kill that n!' That was alarming. And that was my first week on campus… a month or so later, there was a cross burning in front of one of the dorms. And I have a newspaper article that relates to that event. And I think it was labeled that it was a 'prank.'"
Interview
Photographed and interviewed on May 15, 2022 at the Moody School of Communications, UT Austin, Austin, Texas.