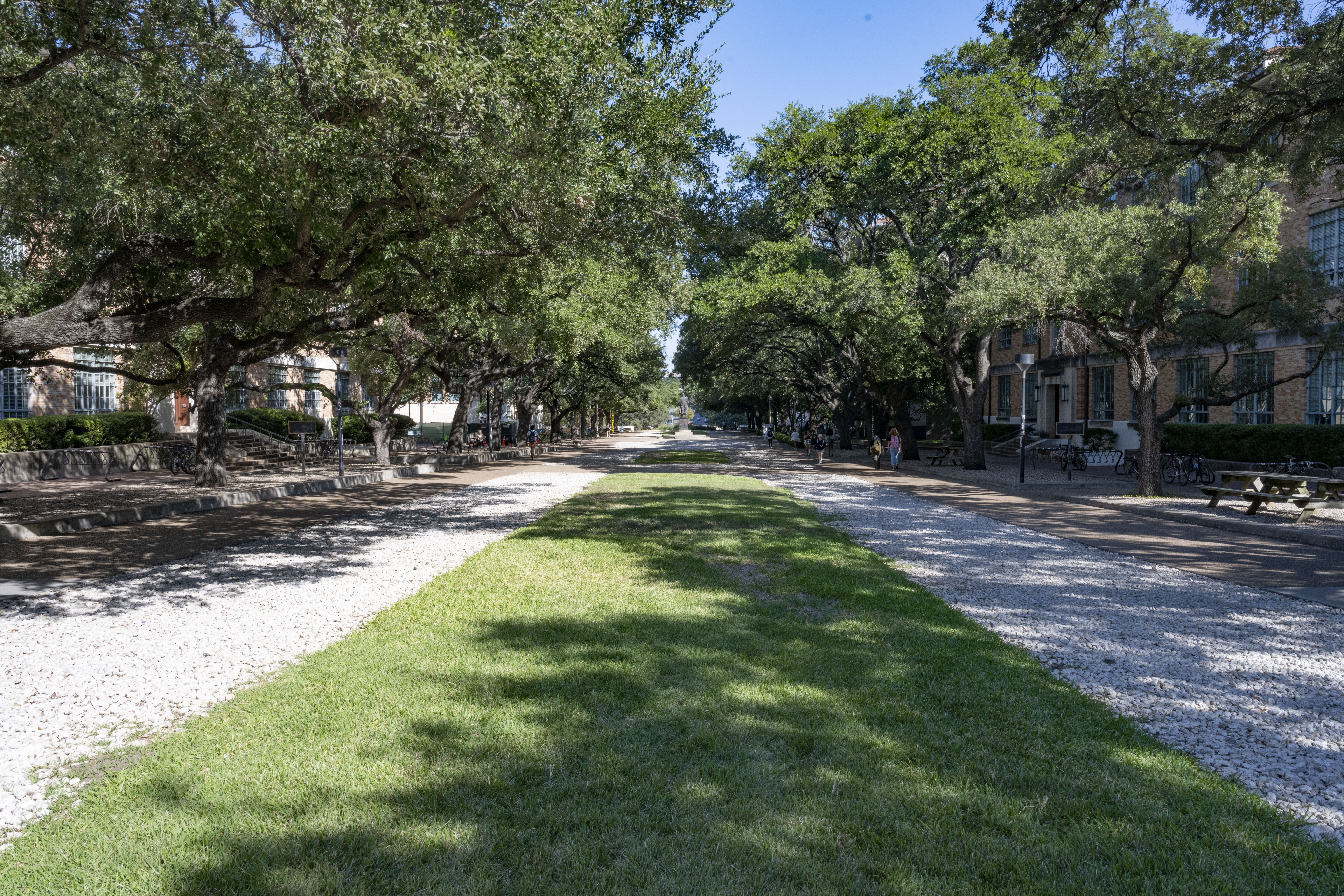 We Are Texas East Mall Project
The first cohort of Black undergraduates, who refer to themselves as the Precursors,
started classes in 1956.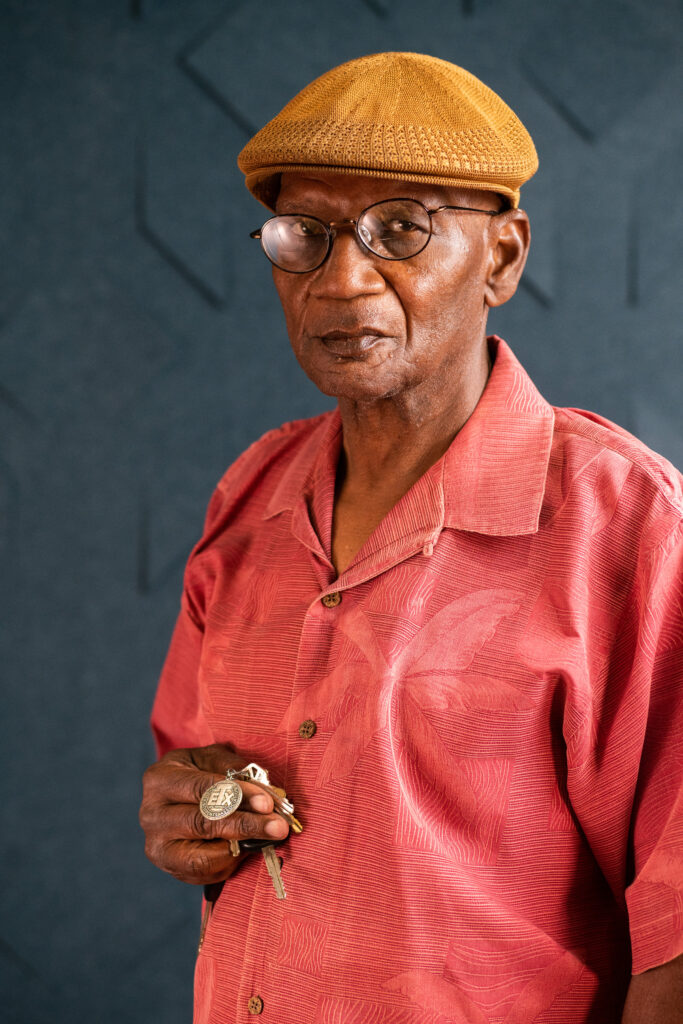 Larry Jackson
Larry Jackson entered UT in 1967.
"[Who can benefit from knowing my story?] Especially people that are in a position to fundamentally make change work. Because I've had a lot of friends that was full of resources. But they didn't need the extra information, because they already got those resources. They got to learn how to share that with other people who don't have those resources."
Interview
Photographed and interviewed on May 15, 2022 at the Moody School of Communications, UT Austin, Austin, Texas.