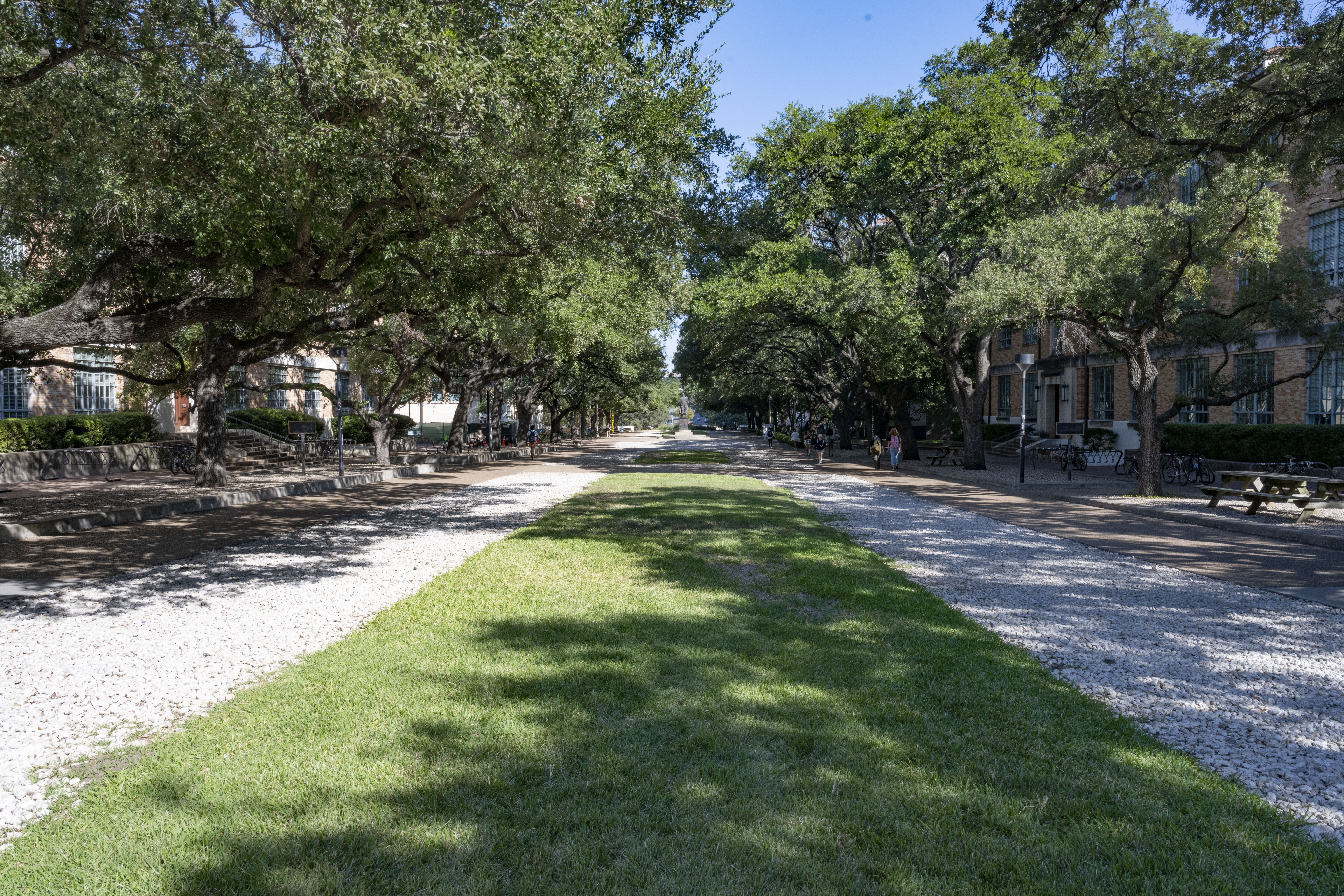 We Are Texas East Mall Project
The first cohort of Black undergraduates, who refer to themselves as the Precursors,
started classes in 1956.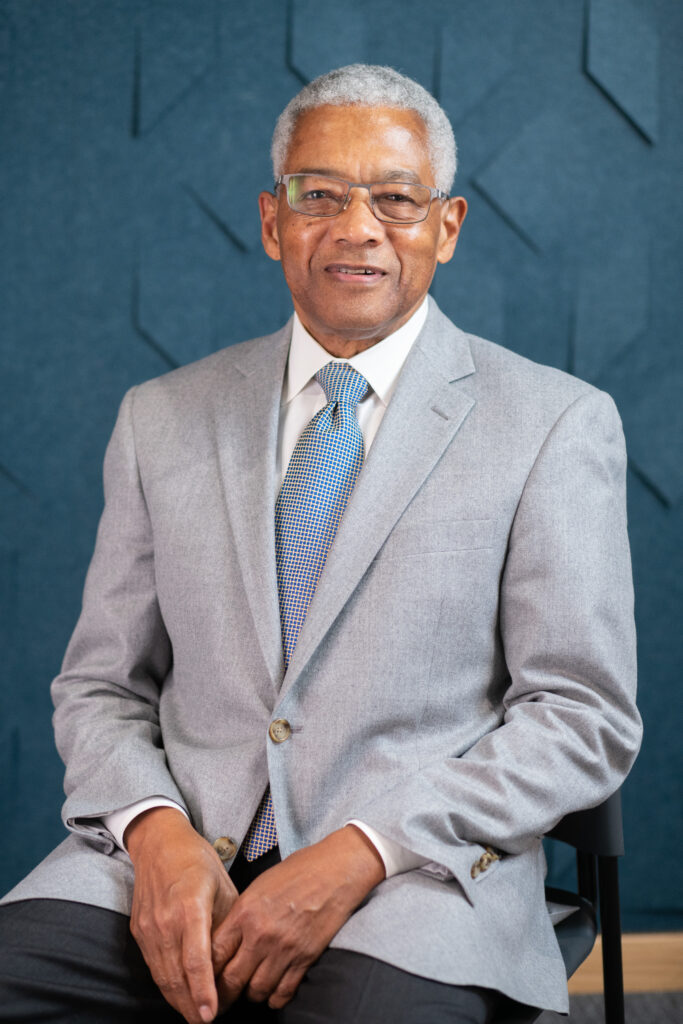 Keith Maxie
Keith Maxie entered UT in 1963.
"My folks, I'm sure they were worried about me, because I grew up in a segregated society. And how is he going to do at this huge school? I have no idea what the population was then, but it was still large, mostly white. And what are they gonna do? My mother would say, 'What are they gonna do to my little baby?' So I kept them informed on what was going on, but ROTC helped me find a family right away… So that was it for me, you know. You just find that group that you feel comfortable with. And you ignore everything else."
Interview
Photographed and interviewed on May 15, 2022 at the Moody School of Communications, UT Austin, Austin, Texas.