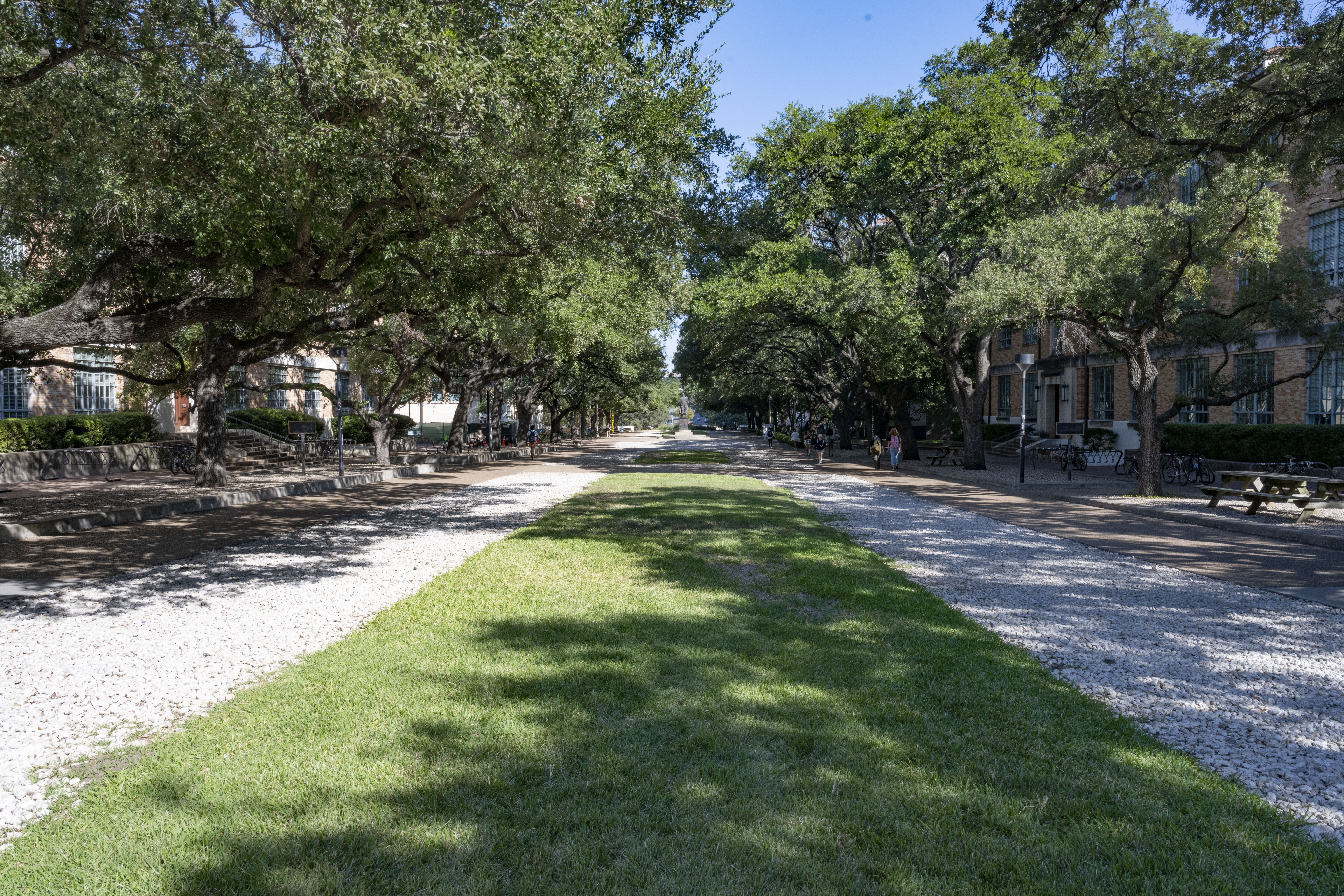 We Are Texas East Mall Project
The first cohort of Black undergraduates, who refer to themselves as the Precursors,
started classes in 1956.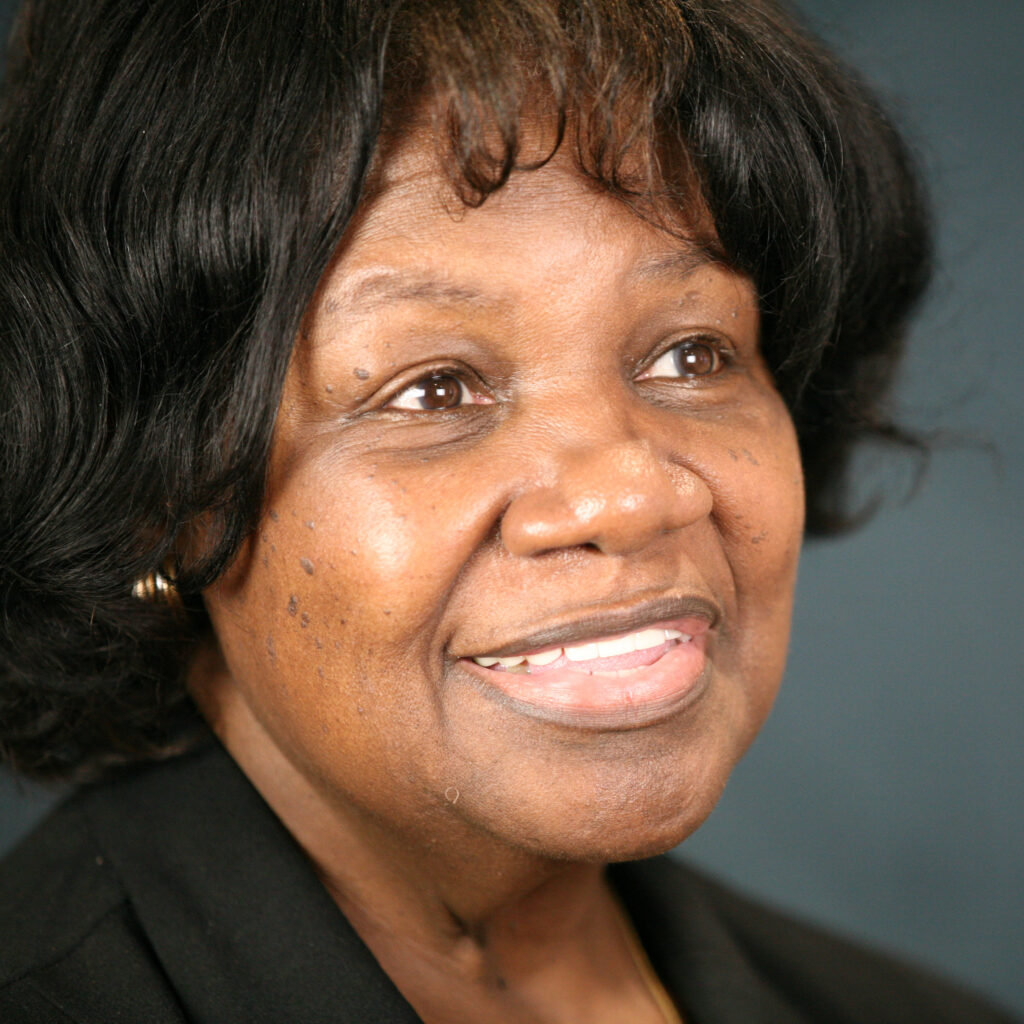 Jacquelyn Edwards Hawkins
Jacquelyn Edwards Hawkins entered UT in 1971.
"There was a push to raise the number of Blacks here. We knew everybody here. Because, of the 40,000 students, there were only about 300 Black. And so we wanted to get it up to whatever percentage of Texans were Black. We wanted the university of the first class to match – at least match – what Texas had as a population of Blacks."
Interview
Photographed and interviewed on May 15, 2022 at the Moody School of Communications, UT Austin, Austin, Texas.