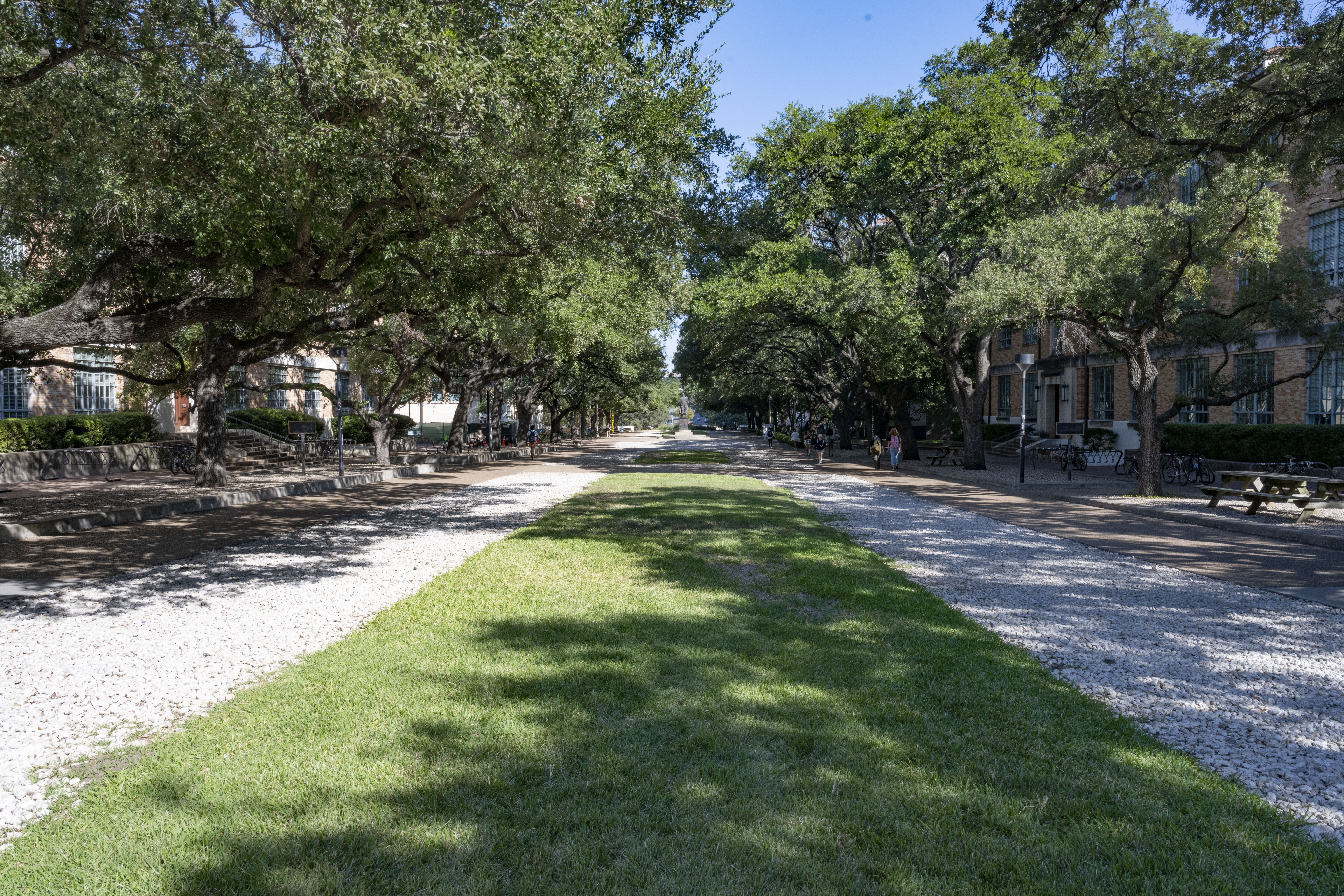 We Are Texas East Mall Project
The first cohort of Black undergraduates, who refer to themselves as the Precursors,
started classes in 1956.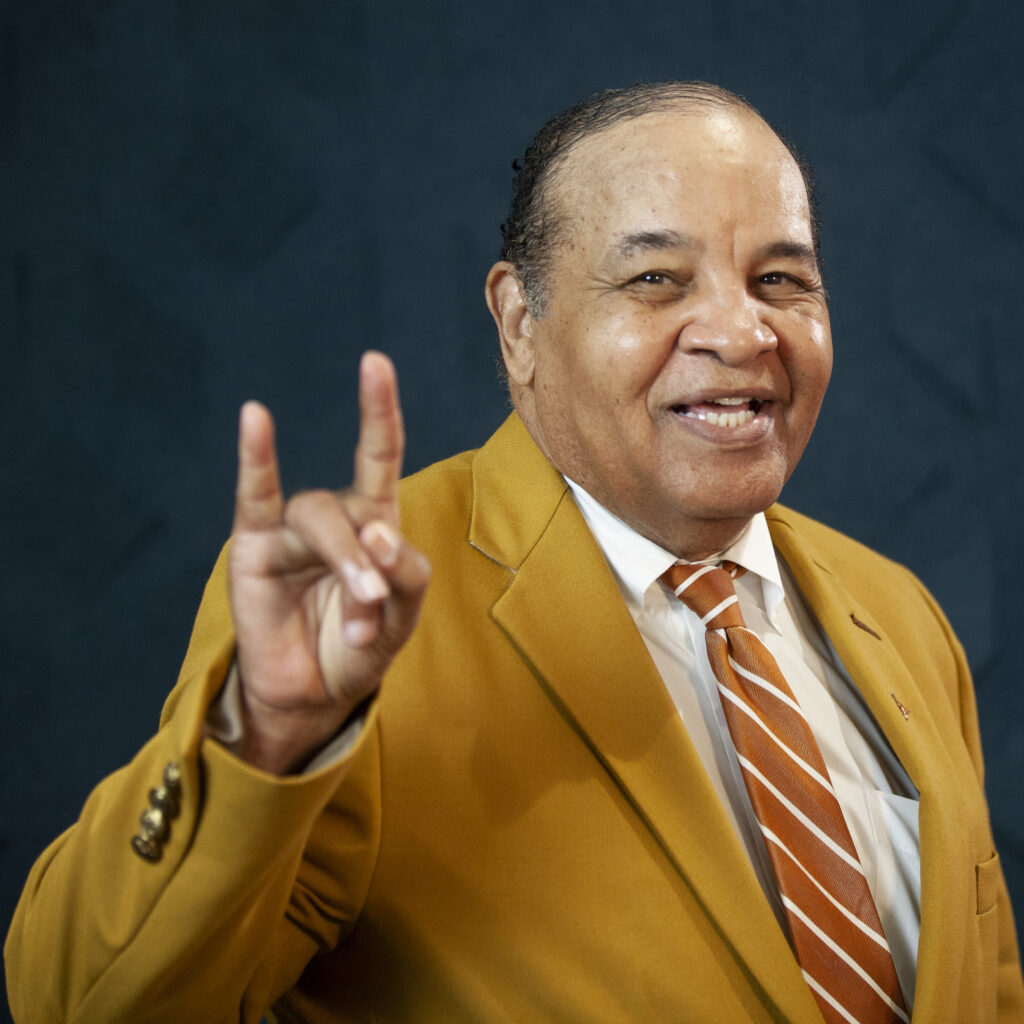 Hershall Shelley
Hershall Shelley entered UT in 1973.
"Sometimes it's been said that people of color don't have quite the connecting ability, as other people of lighter skin tone. But I think that may be because the circumstances are not there. And it's hard to build the circumstances when the atmosphere's not right."
Interview
Photographed and interviewed on May 15, 2022 at the Moody School of Communications, UT Austin, Austin, Texas.