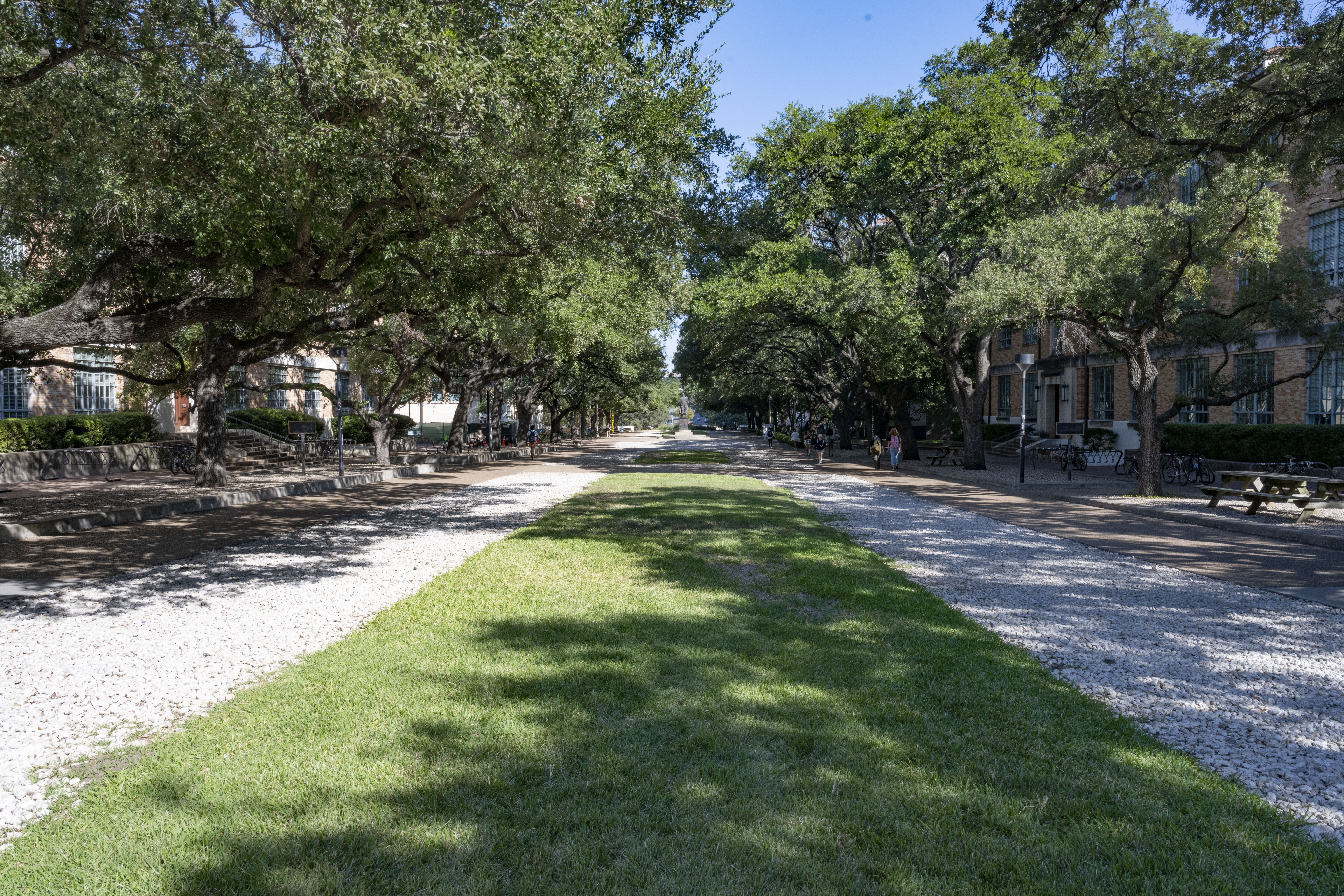 We Are Texas East Mall Project
The first cohort of Black undergraduates, who refer to themselves as the Precursors,
started classes in 1956.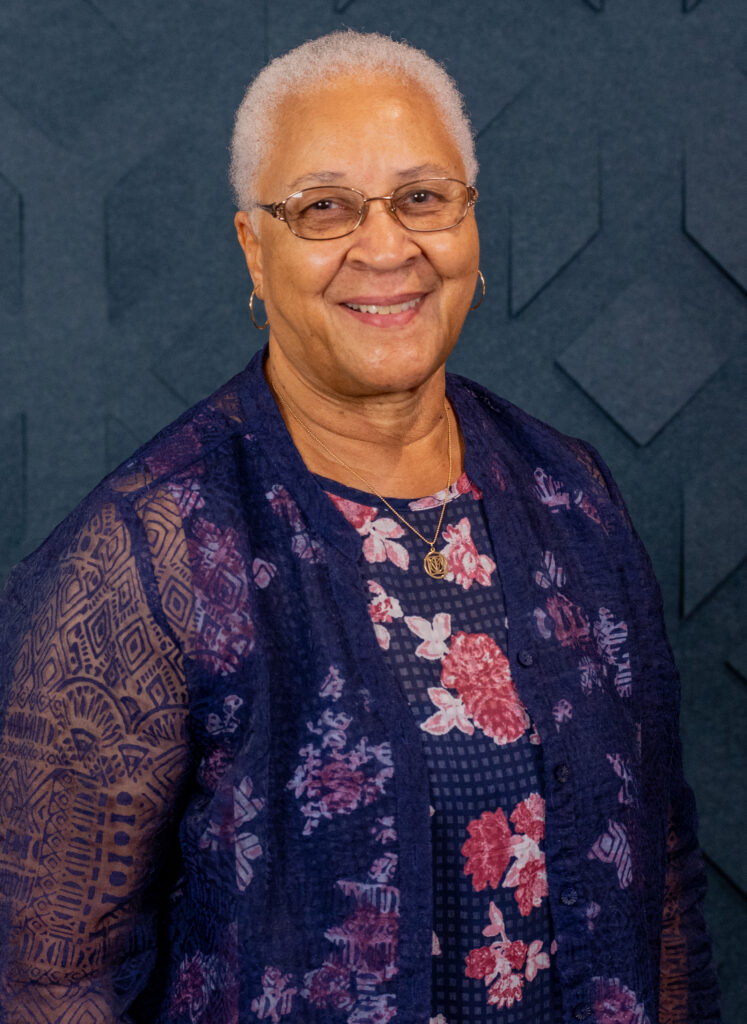 Eugenia A. Gaines
Eugenia A. Gaines entered UT in 1957.
"They brought us to this this testing room and we all took the test. I don't know if it was a choice, 'Did you want to go? Or did you not want to go?' I don't remember. I just know that I was one of the ones that did come. I was one of the ones to pass the test. I was one of the ones that was said that you can go to UT in September. You know, no entrance exam, no nothing. I just passed the test and I was enrolled."
Interview
Photographed and interviewed on May 15, 2022 at the Moody School of Communications, UT Austin, Austin, Texas.