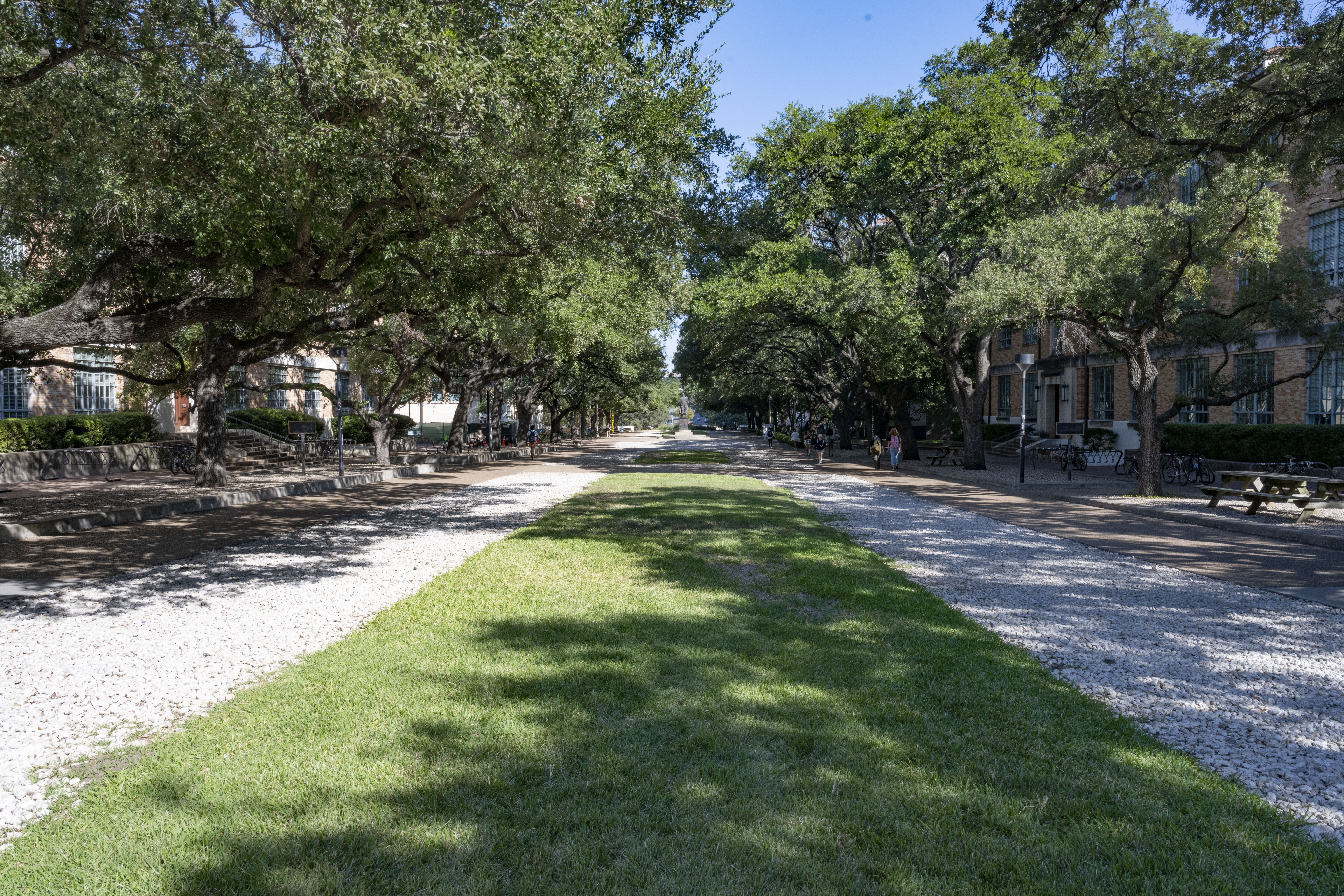 We Are Texas East Mall Project
The first cohort of Black undergraduates, who refer to themselves as the Precursors,
started classes in 1956.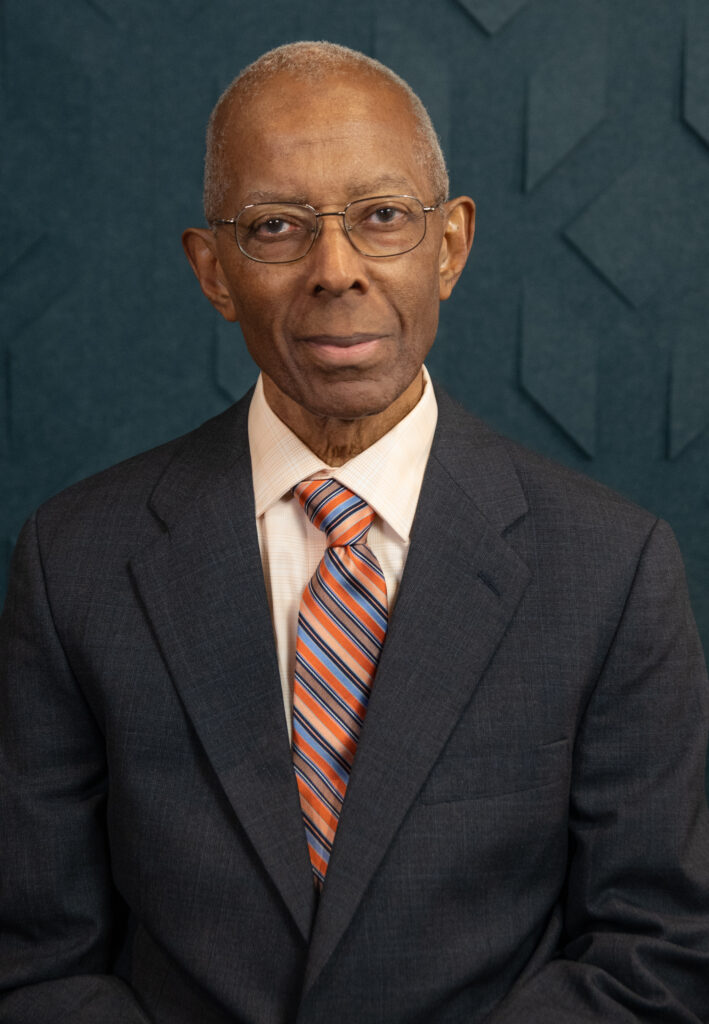 Emanuel "Mac" McKinney
Emanuel "Mac" McKinney entered UT in 1957.
"[My mother] had quite a bit of pride in me being a student here, under the circumstances. And that's why I say I couldn't let her down. My dad may not have expressed it as much. But, you know, I couldn't let him down either… Yeah, I had to succeed, okay, because so many people expected me to and were pushing and supporting me."
Interview
Photographed and interviewed on May 15, 2022 at the Moody School of Communications, UT Austin, Austin, Texas.