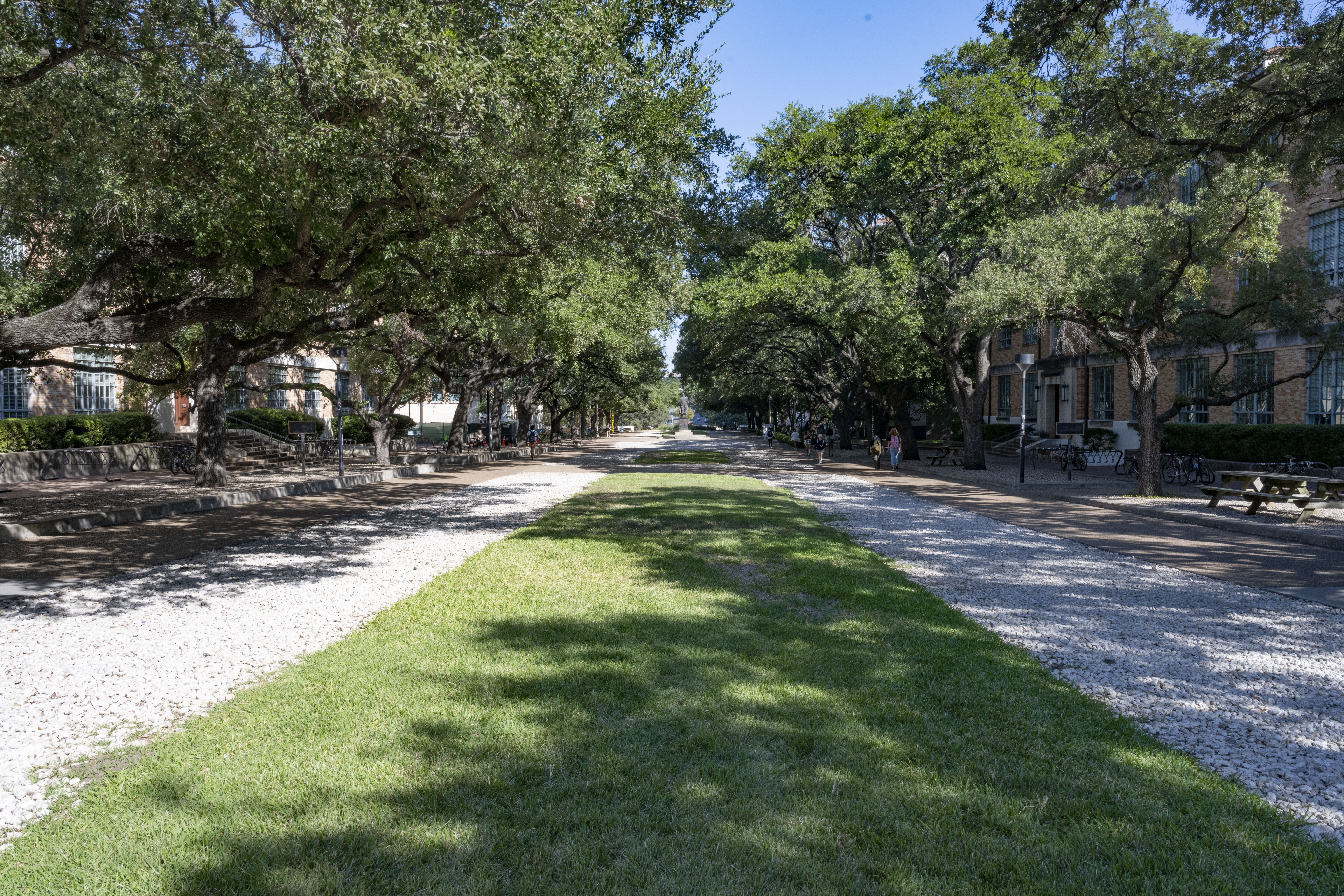 We Are Texas East Mall Project
The first cohort of Black undergraduates, who refer to themselves as the Precursors,
started classes in 1956.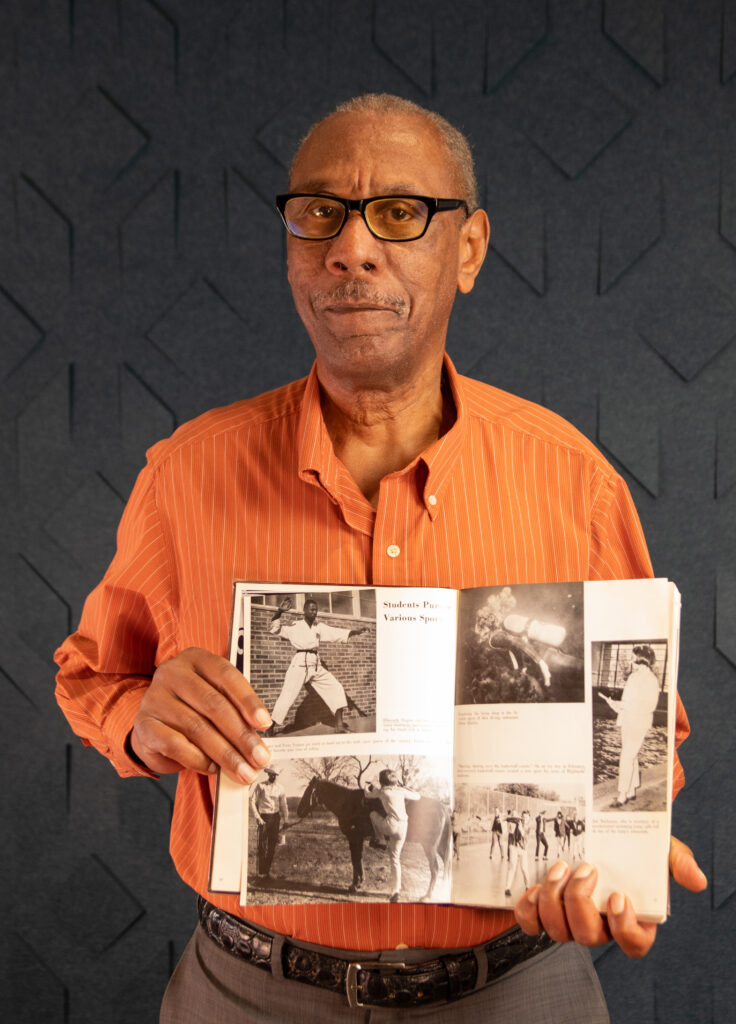 Elsworth E. Rogers
Elsworth E. Rogers entered UT in 1967.
"When I first got to UT, it was like, okay, where am I going to stay? Well, the housing was still segregated. And… being raised, we just didn't participate in things like that, that you were going to split us up. So, I didn't want to stay on campus. I tried to get an apartment and I could call, 'Hi, I'm a student at UT looking for an apartment close to this campus.' 'Oh, sure, we have one available.' Well, by the time I would go over there, they'd say, 'Oh, we just rented it.' It kept happening."
Interview
Photographed and interviewed on May 15, 2022 at the Moody School of Communications, UT Austin, Austin, Texas.