Earnestyne Terry Bell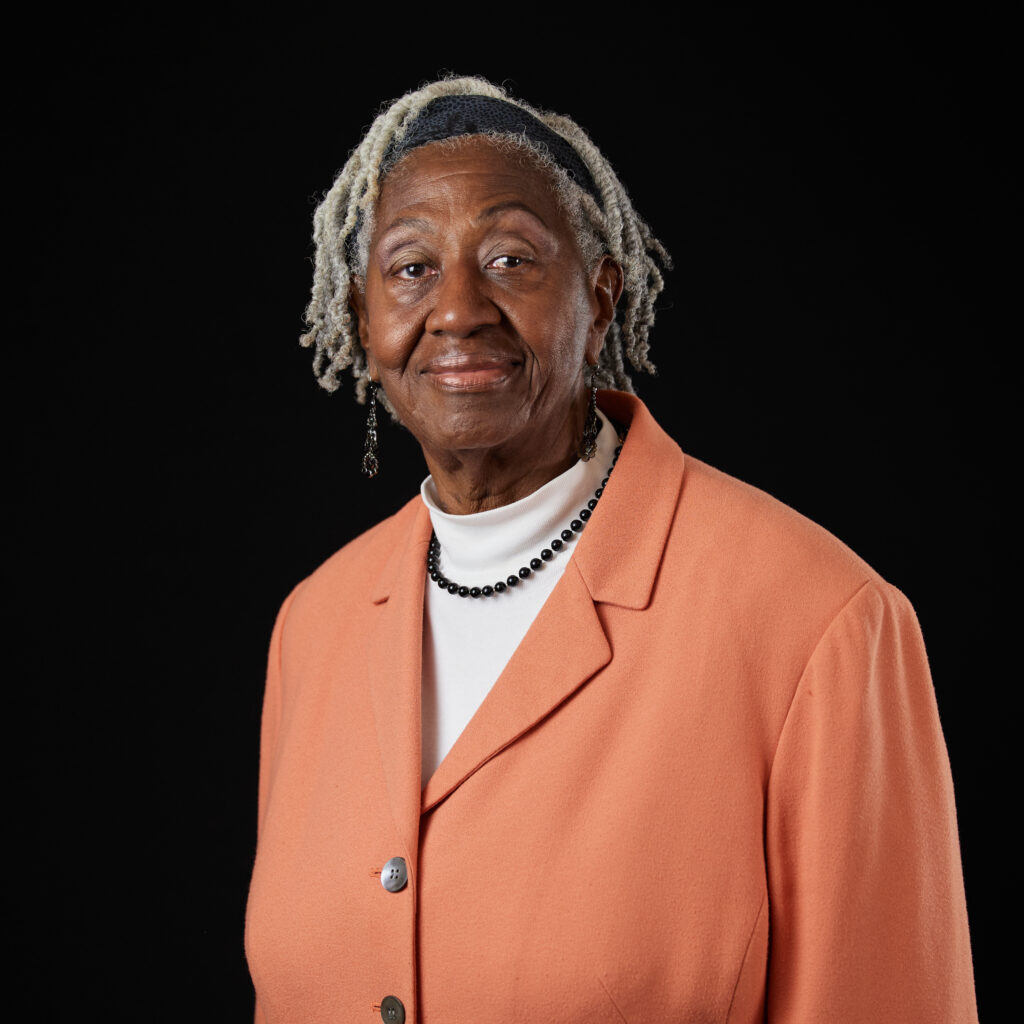 Earnestyne Terry Bell entered UT in 1956.
She was photographed as part of this project to record the thoughts and experiences of the first Black students at the University of Texas at Austin. The interviews were organized by the Contextualization and Commemoration Initiative in the Cristo Rey Jesuit High School, Houston, Texas. November 12, 2022.