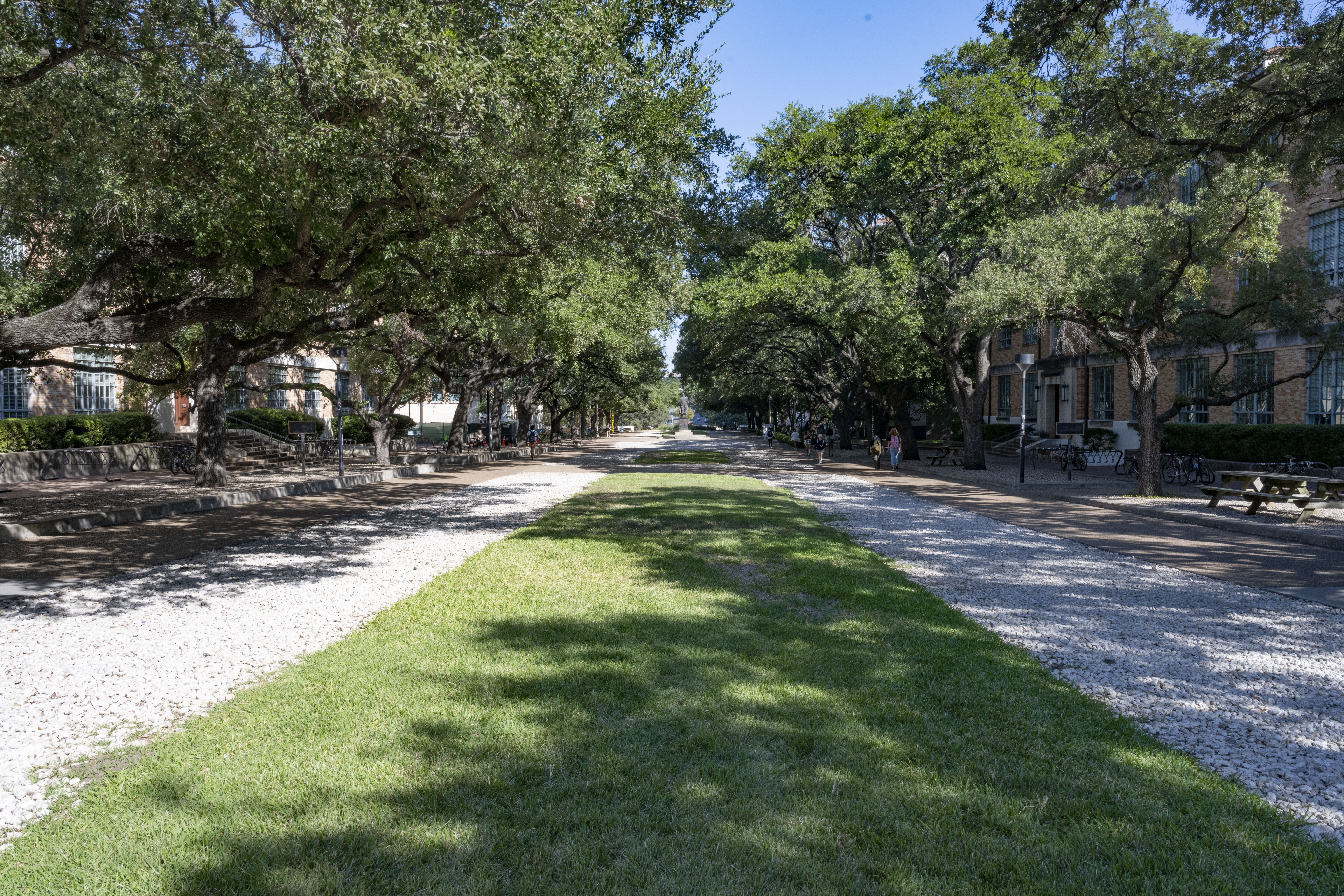 We Are Texas East Mall Project
The first cohort of Black undergraduates, who refer to themselves as the Precursors,
started classes in 1956.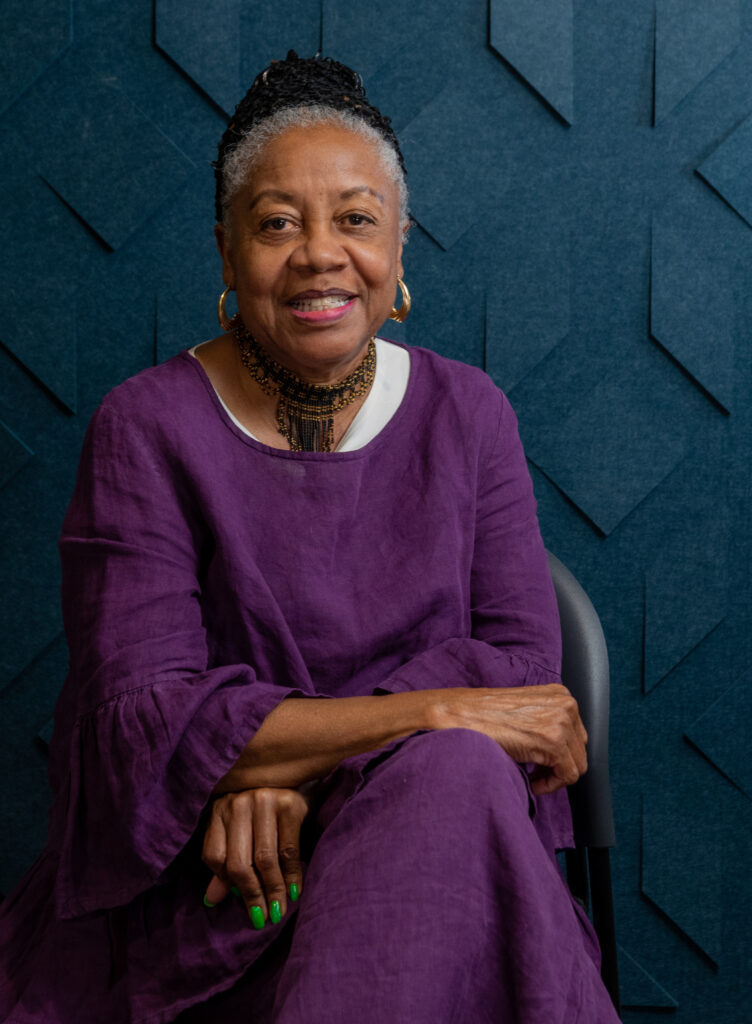 Doris Jean Williams
Doris Jean Williams entered UT in 1964.
"One thing about us, you know, we've all – even though we had a bad time at UT, I think I can speak for all of us that we love UT. We actually – you know, it almost brings me to tears sometimes to think about how it was so difficult for us – but, we still care about this university… It's something to really say, this is your school, this is actually your school, and how much we love it. And sometimes it hasn't shown that it loves us back. And so I guess I don't know why we do this. But you know, it's all we know – is our university. And so… it's getting better. And I think this a good thing.
 
And you'll see – and we feel – that we're finite. The Precursors are a finite group of people. When I say 'finite,' that means that we – if we don't share our stories, if we don't tell our stories to someone, the younger people like you guys, people won't know what it was like. But we want people to know that, in spite of it all, we did become accomplished."
Interview
Photographed and interviewed on May 15, 2022 at the Moody School of Communications, UT Austin, Austin, Texas.