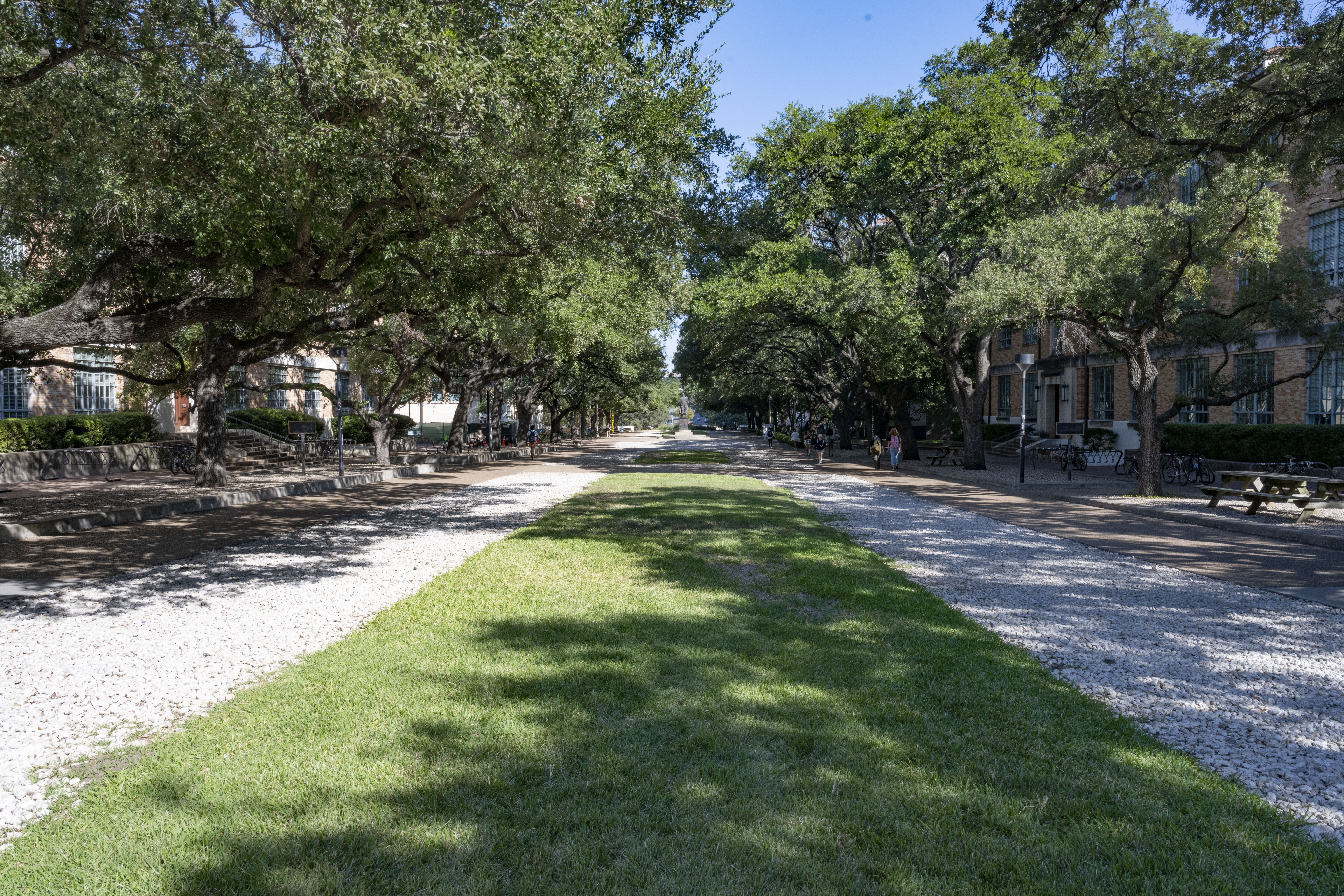 We Are Texas East Mall Project
The first cohort of Black undergraduates, who refer to themselves as the Precursors,
started classes in 1956.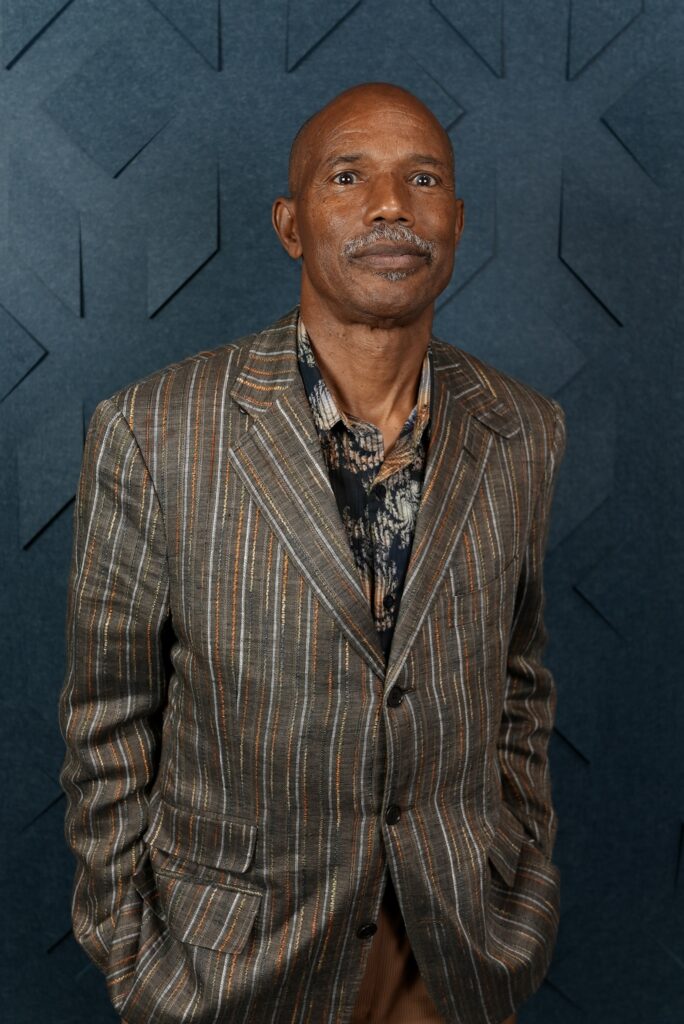 Dan Bailey III
Dan Bailey III entered UT in 1970.
"I started congregating with the Black people and we were real close, because I guess because it was so few of us, but we had a room that we congregated in, the Black room [in the Student Union]. And so from that, we started seeing some of the the civil rights issues at UT and we started trying to get more Black students here at UT. [We] even had protests at the basketball games. We would go to the basketball games… And every time Larry Robinson would score a point, we would all stand up and start yelling, 'More Black students! More Black students!' So, that was one of our ways of notifying the administration that we wanted more Blacks here at UT in proportion to the overall population of Texas."
Interview
Photographed and interviewed on May 15, 2022 at the Moody School of Communications, UT Austin, Austin, Texas.