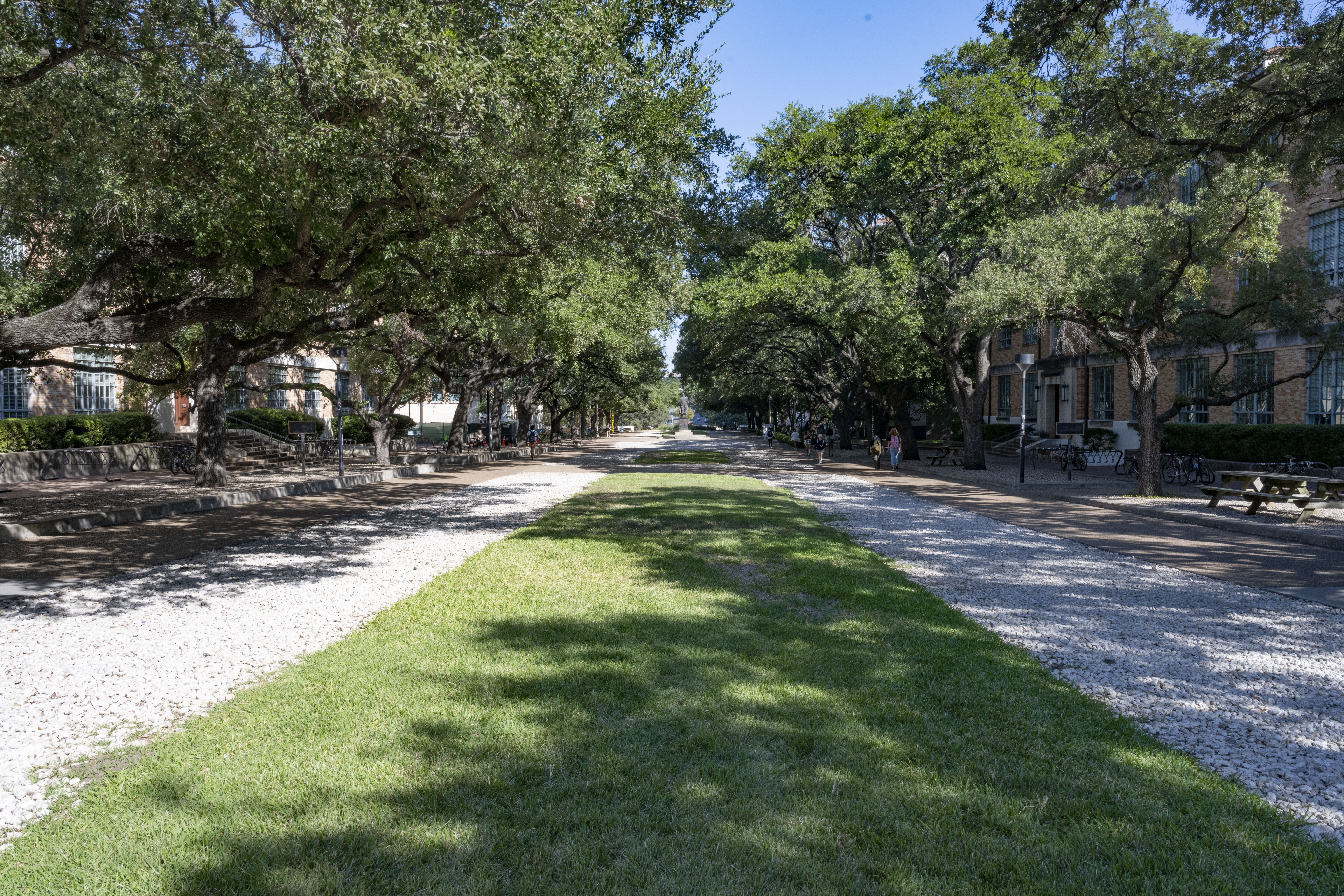 We Are Texas East Mall Project
The first cohort of Black undergraduates, who refer to themselves as the Precursors,
started classes in 1956.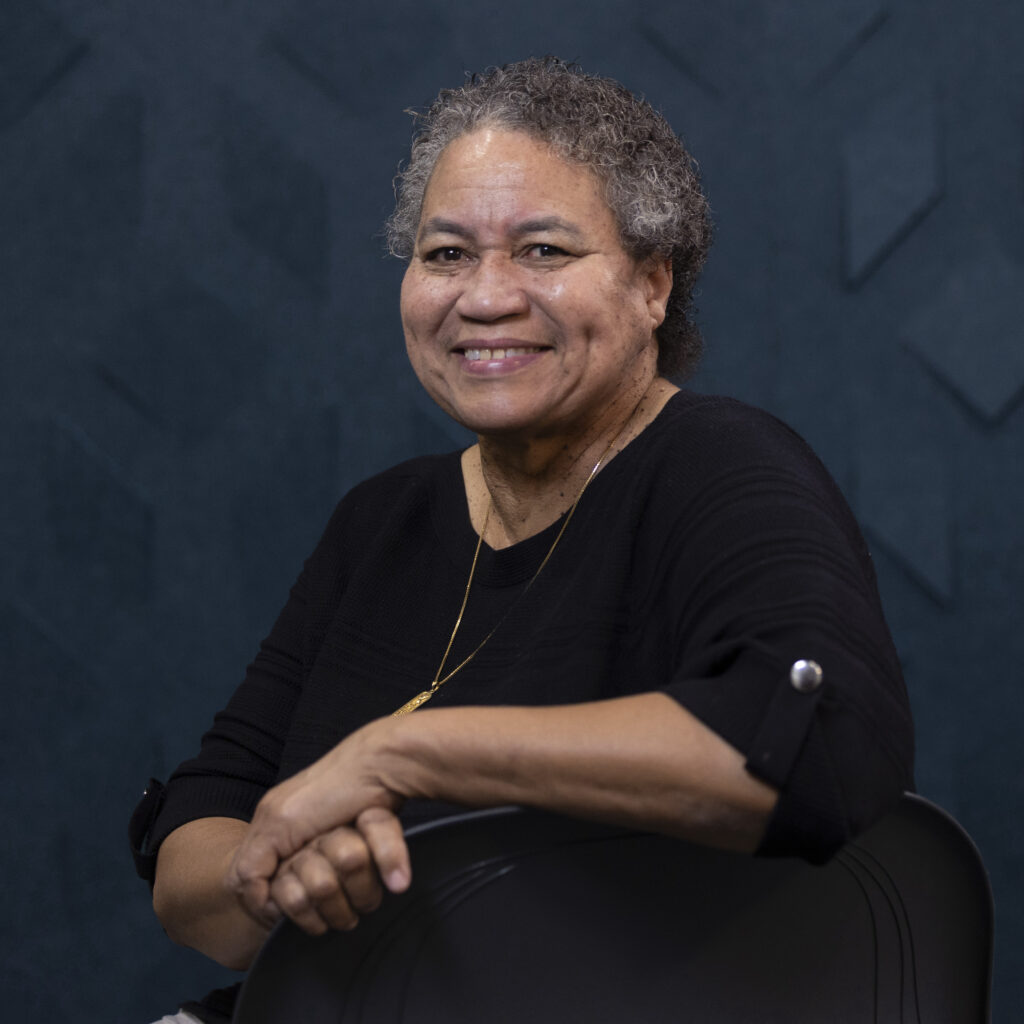 Cloteal Davis Haynes
Cloteal Davis Haynes entered UT in 1968.
"The Martin Luther King era was all about non-violence, and that's a good thing. But it was always the peaceful protests and non-violence. Not 1968! '68 was, 'We're here. Get used to it. And we're not going to just sit around silently.' That's what shaped me. So, when I came to The University of Texas in September of 1968, that was the backdrop of it. And I'm at this place, with very few… there were 30,000 students at UT, less than 300 were Black… less than 1%. And I'm talking about undergrad and grad. So, it was not unusual to be – and I was, often – the only Black student in the class. Only. And that whole backdrop of '68 was empowering for me. Because I really feel that, with the preparation from my teachers, the support and encouragement of my parents, and the political activism that happened before I actually set foot on this campus – I felt ready! I really felt ready. And I was ready."
Interview
Photographed and interviewed on May 15, 2022 at the Moody School of Communications, UT Austin, Austin, Texas.