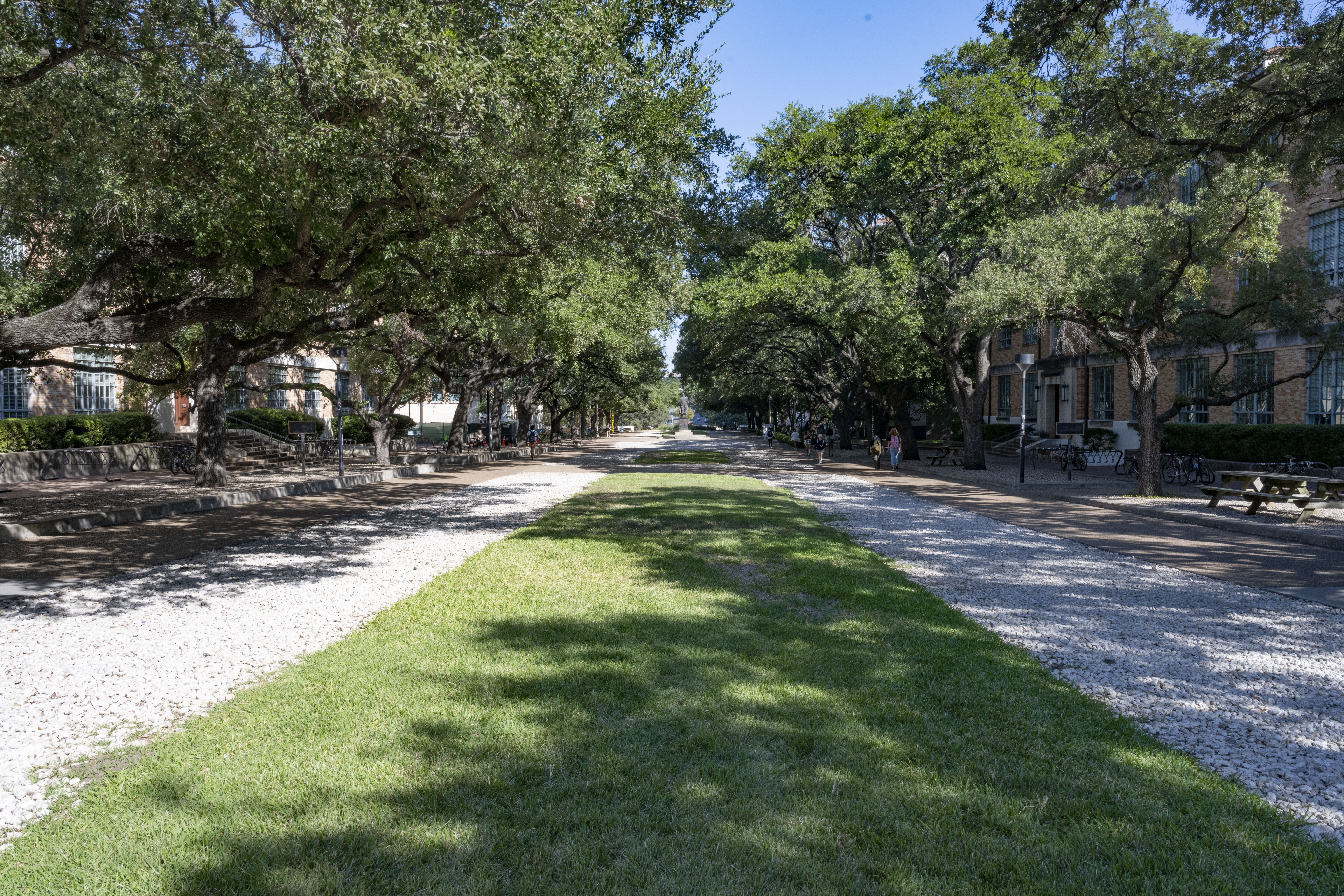 We Are Texas East Mall Project
The first cohort of Black undergraduates, who refer to themselves as the Precursors,
started classes in 1956.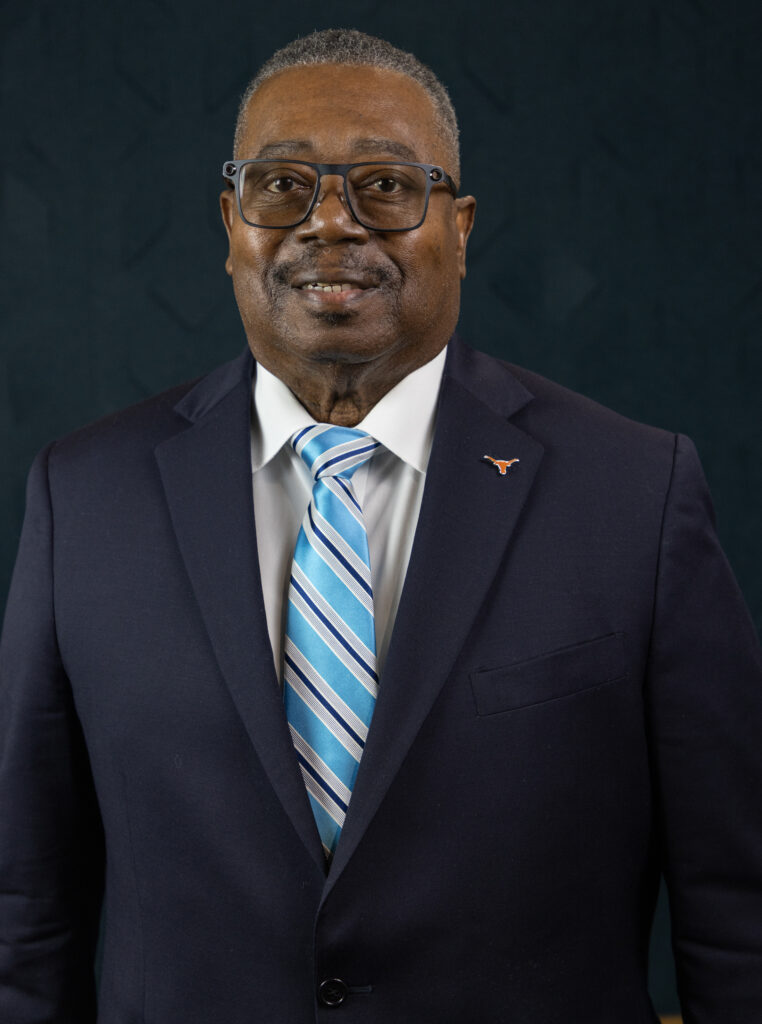 Cleo Jenkins
Cleo Jenkins entered UT in 1958.
"I couldn't afford to go to HBCU as compared to The University of Texas… It really was the payment plan that made a difference. Because at the HBCU, you had to pay all your room and board… at one time. Whereas, at The University of Texas, a full semester tuition, at the time that I went in at '58, was $50. And I didn't have to pay but half of it at a time… It cost $45 for double room first semester. So, it only had to be $22.50 at the beginning. And then… $22.50 middle of the semester… Plus, I didn't, I wasn't forced to buy the board, the food, and so forth. Whereas at HBCUs… the fees were higher and we had to pay it upfront."
Interview
Photographed and interviewed on May 15, 2022 at the Moody School of Communications, UT Austin, Austin, Texas.