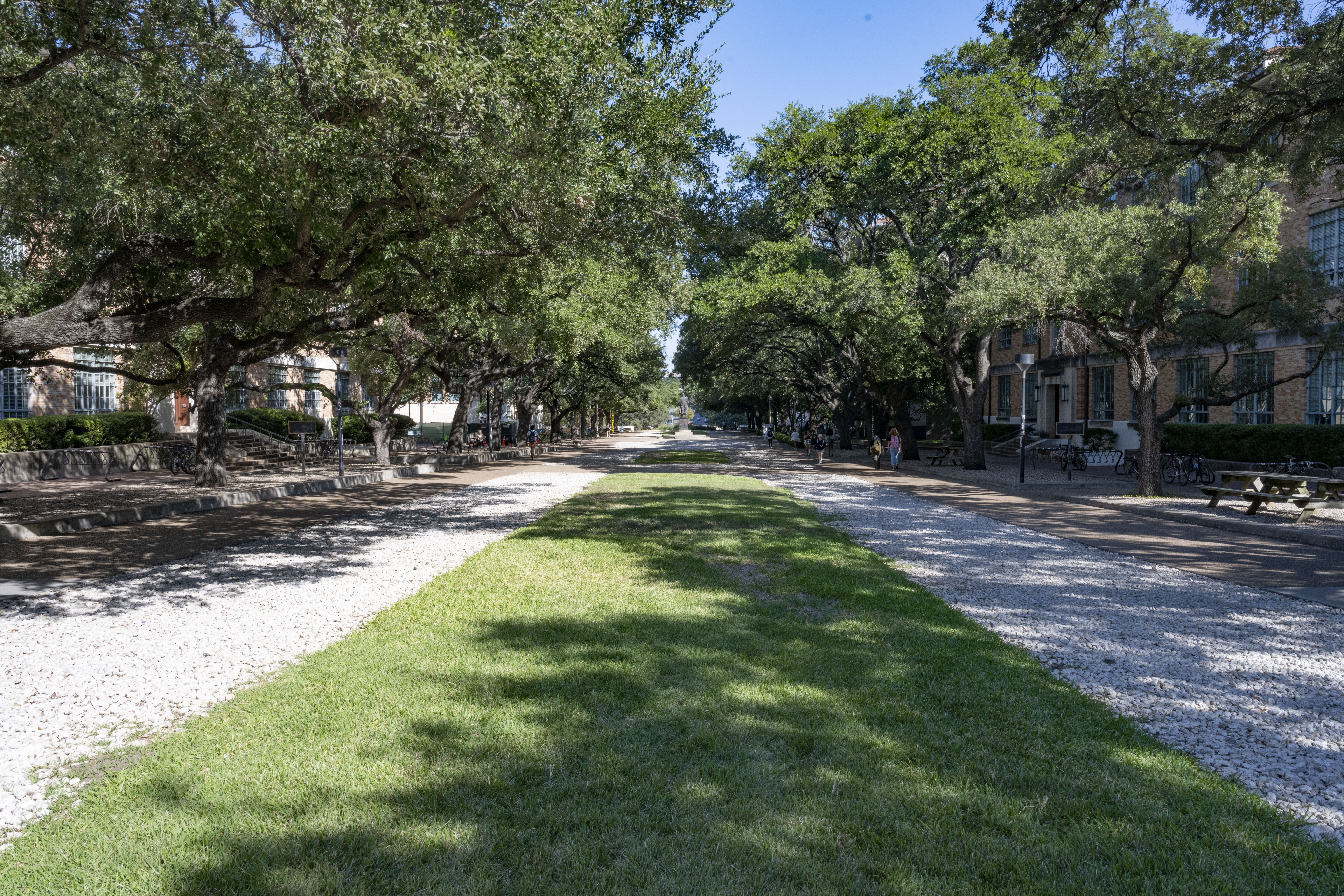 We Are Texas East Mall Project
The first cohort of Black undergraduates, who refer to themselves as the Precursors,
started classes in 1956.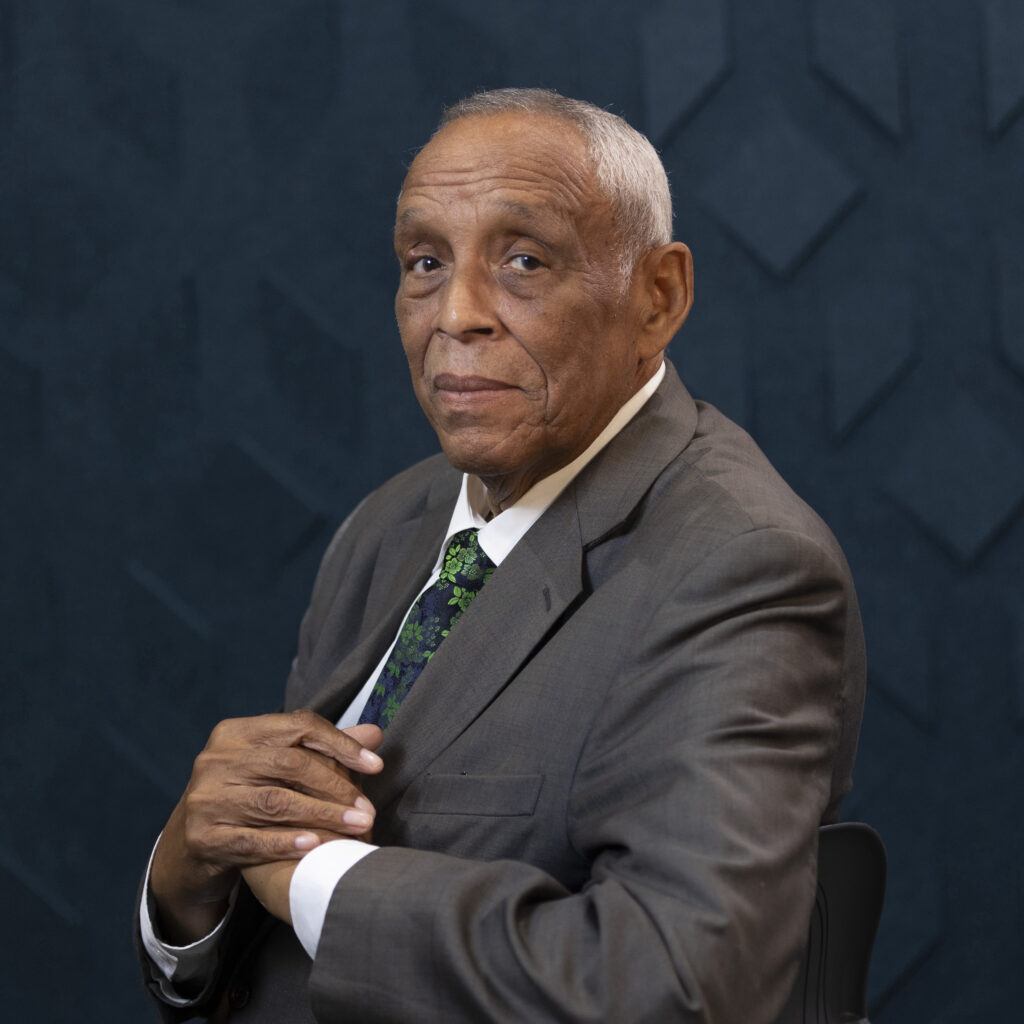 Bill Lyons
Bill Lyons entered UT in 1966.
"Since the early 50s, I wanted to come to UT… I had several other people say, 'Look, my tax money paid for 100 years building that university. You need to go down there and you get everything you can out of that place.' And so that's why I had this desire to come to UT and take part [in] everything that was here."
Interview
Photographed and interviewed on May 15, 2022 at the Moody School of Communications, UT Austin, Austin, Texas.