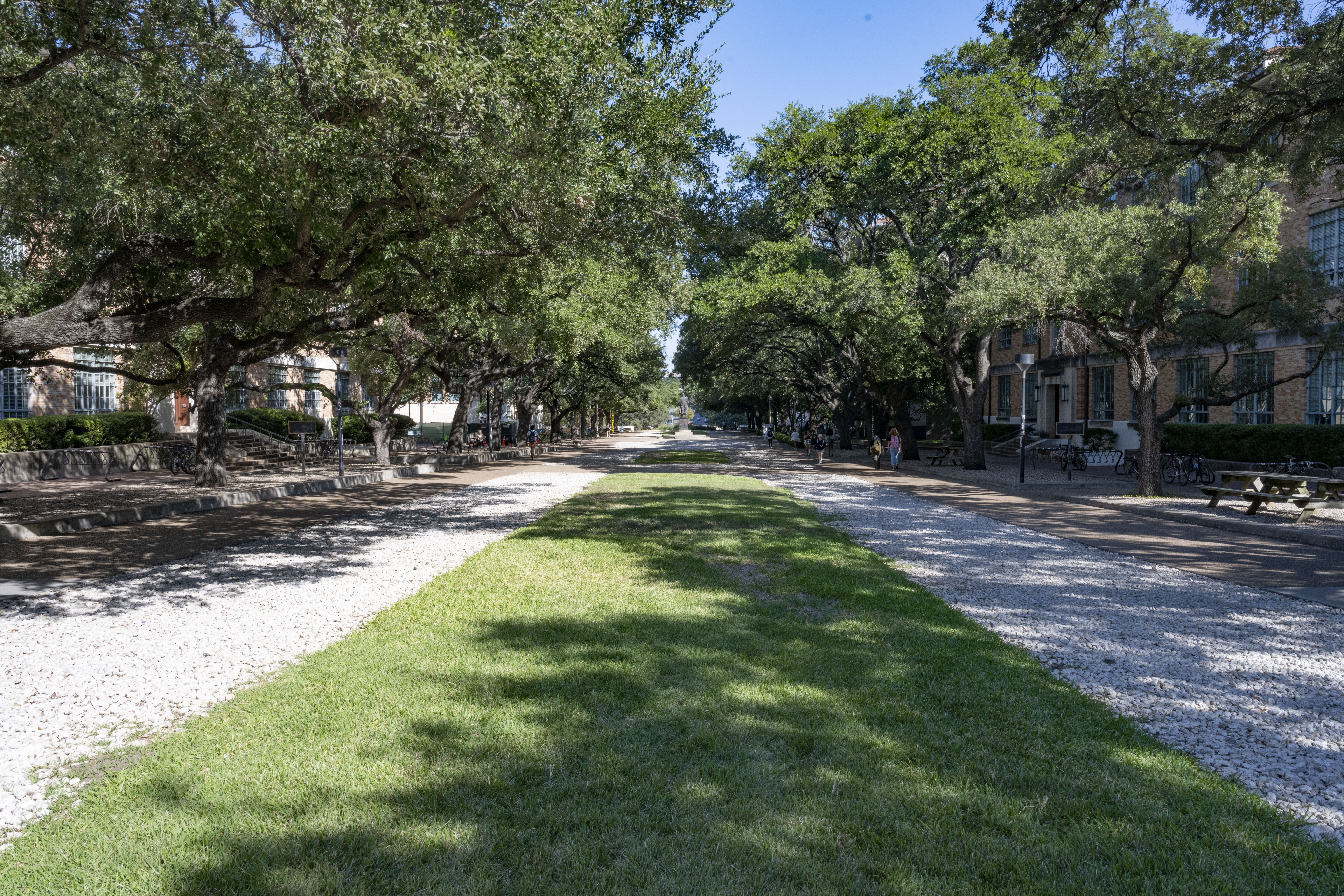 We Are Texas East Mall Project
The first cohort of Black undergraduates, who refer to themselves as the Precursors,
started classes in 1956.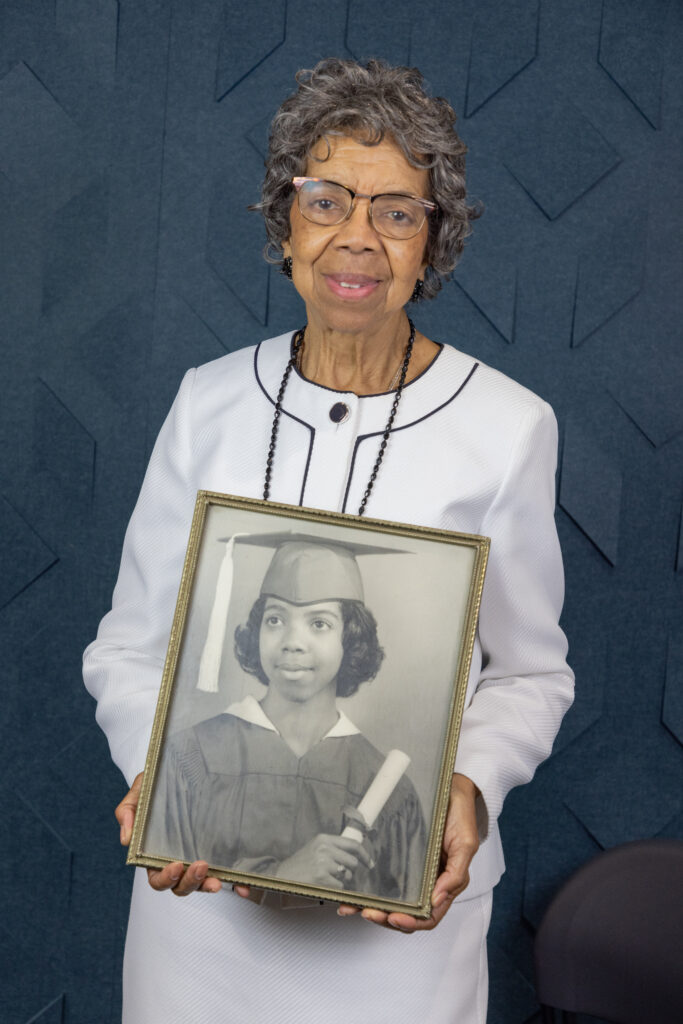 Barbara L. Foster Wilson
Barbara L. Foster Wilson entered UT in 1960.
"I didn't fear it, because I knew I wanted to go to school, and I knew that I had to come here, to UT… I always kept it in the back of my mind because [my parents] wanted all of us to go to college. And I never really thought about trying to go somewhere else after then, I just wanted to make sure I kept my grades so that I could stay here."
Interview
Photographed and interviewed on May 15, 2022 at the Moody School of Communications, UT Austin, Austin, Texas.