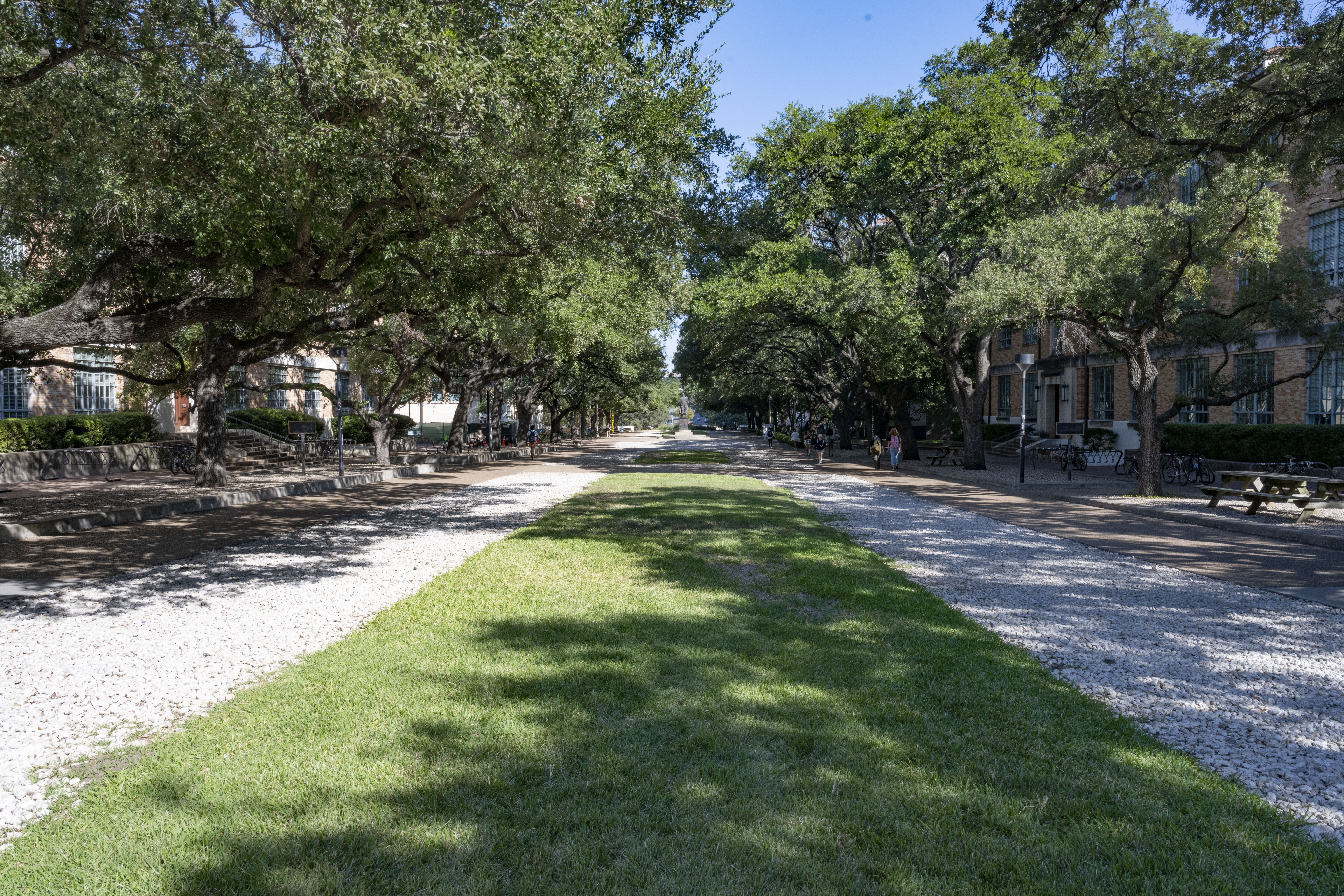 We Are Texas East Mall Project
The first cohort of Black undergraduates, who refer to themselves as the Precursors,
started classes in 1956.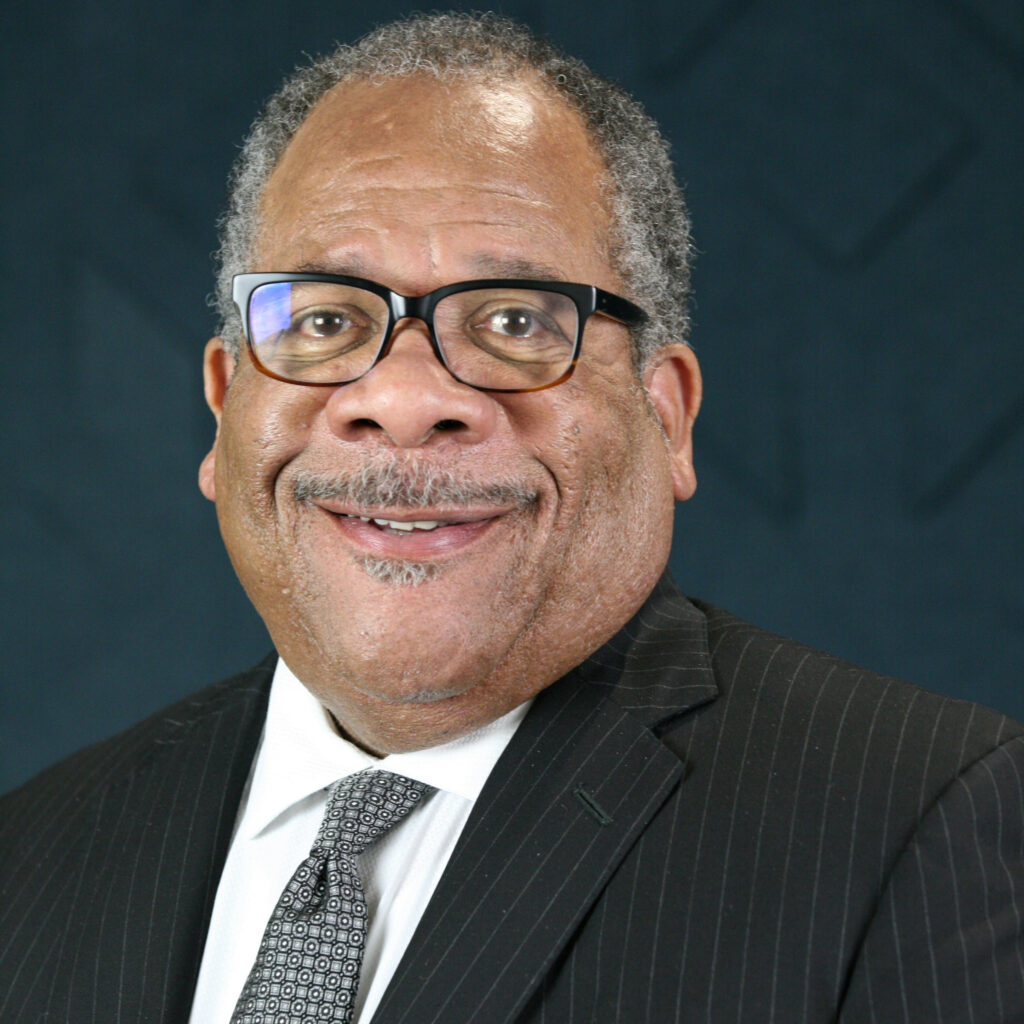 Albert Hawkins III
Albert Hawkins III entered UT in 1971.
"Texas was Confederate state. And so that tells you pretty much all you need to know about the historical culture of the state. I think the most important thing that we probably were guided by was not to be distracted by those [Confederate statues and buildings named after segregationists on UT's campus]. Those things were there. They were historical facts. We're trying to change the future!… We knew it was bad before and so we wanted it to be much better going forward… So, I paid no attention to those statues on the south mall.""
Interview
Photographed and interviewed on May 15, 2022 at the Moody School of Communications, UT Austin, Austin, Texas.