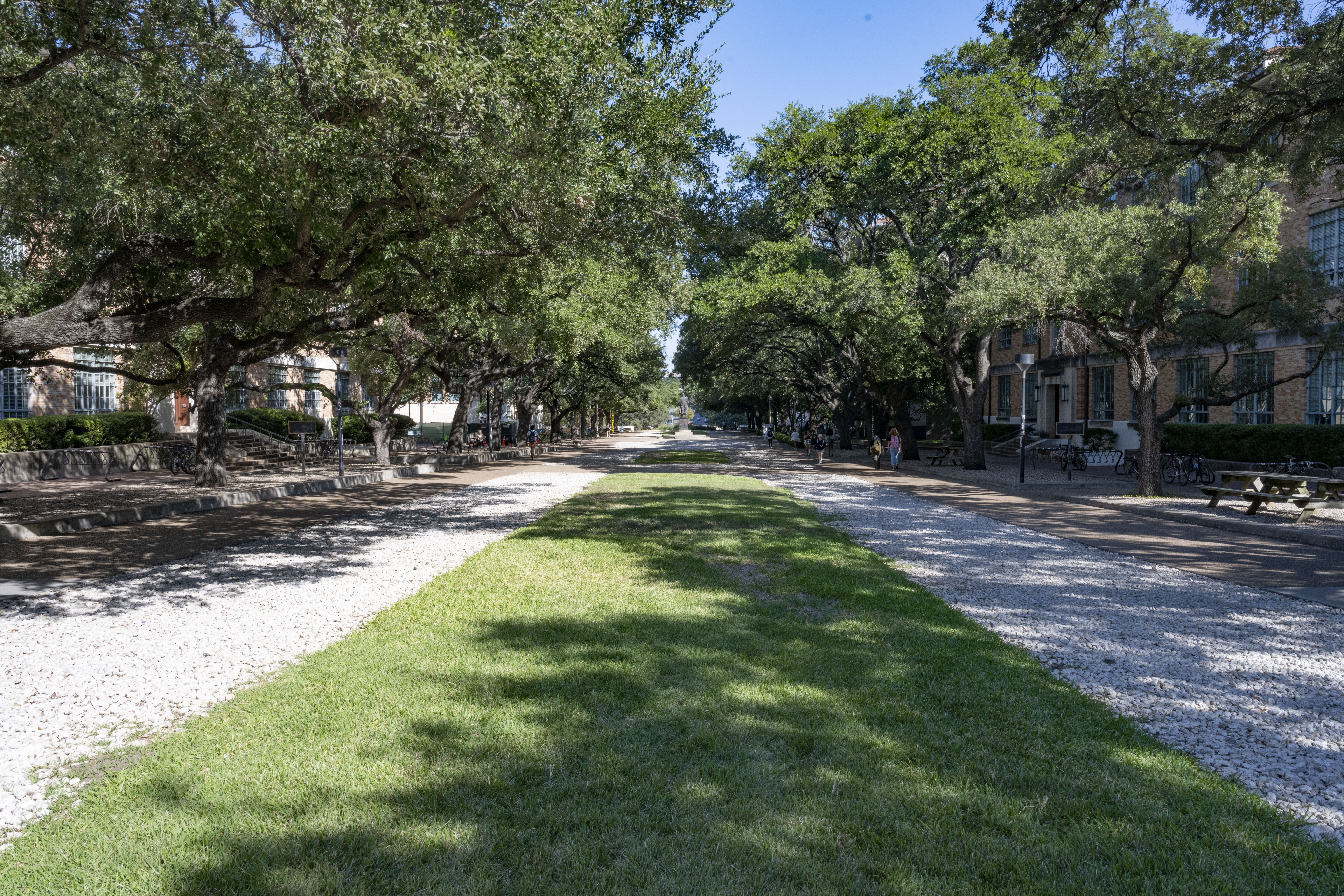 We Are Texas East Mall Project
This project honors the Precursors, the first Black undergraduates to attend The University of Texas at Austin, and other under-represented communities by commissioning a new monument on the East Mall.
CCI has so far identified the following Black undergraduates who entered The University of Texas at Austin in the initial years of desegregation – 6 people started as early as 1954 and 68 students began in 1956.
CCI relies on an incomplete historical record and on oral histories to recover the names of the university's original Black undergraduates. Some of these students tell their own stories, collected by UT through CCI's ongoing oral history research project. Others, CCI has researched and documented with the public information available, including about those who are now deceased.
Please note that all names of Black students who entered UT in 1956 are recorded as they appeared in their student record.
We invite you to learn about these students below.
As CCI conducts ongoing research about early Black UT students, we will continue to add information to this online archive and to honor their important role in the university's history.